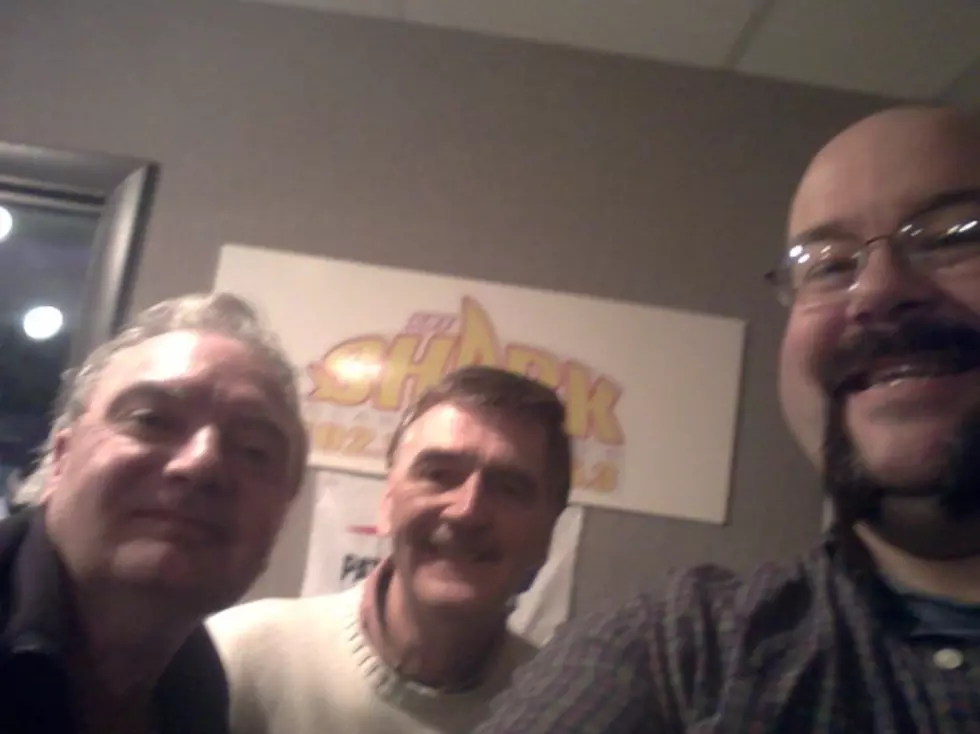 Shark News Director Don Briand Named "Citizen Of The Year"
js pix
Darn!. I knew I should have answered the phone call from the Dover Chamber of Commerce.
The Greater Dover Chamber of Commerce named Don Briand the 2015 "Citizen of the Year" for his more than 40 years of volunteer service to the community. Don is affectionately know as "Mr. Dover" in these parts, and it's easy to see why. Just try walking the streets of Dover with him. It takes forever to travel 20 feet, as so many people want to stop and chat with him, and Don is always happy to oblige.
He's had a radio career that I envy, and one of the joys of my life is working with him everyday.
Shouts out as well to our friend Dennis Burke "Mr. Electric" who was named "volunteer of the year". The Children's Museum of New Hampshire, Childlight Yoga and the Shaheen and Gordon Law Firm will also be honored at the Dover Chamber's Annual Banquet on January 23rd.
More From WSHK-WSAK 102.1 & 105.3 The Shark