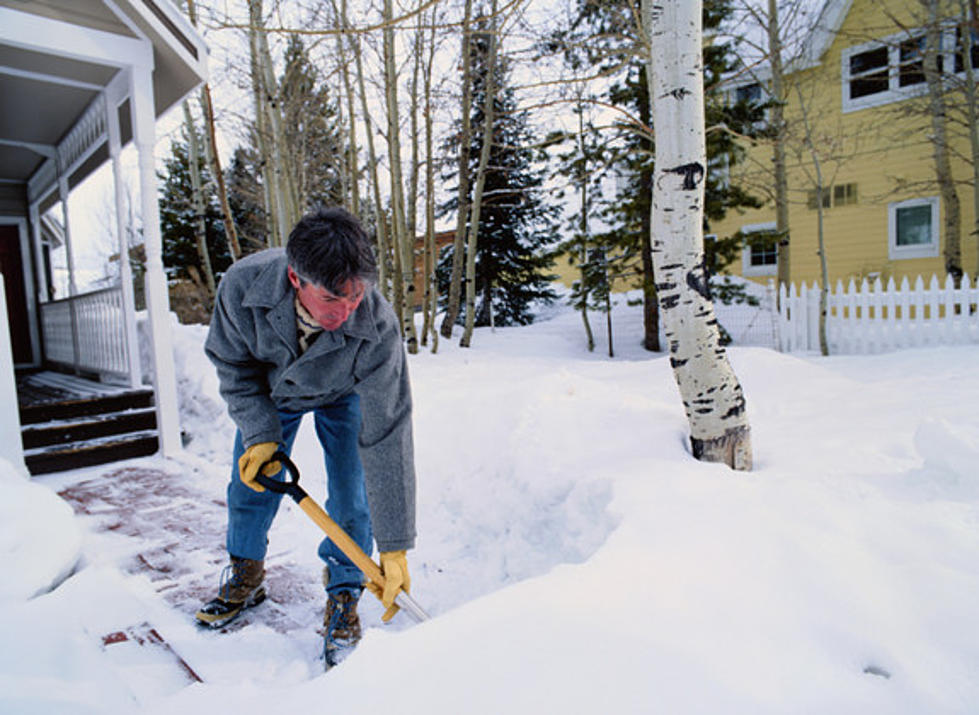 Snowfall Totals For New Hampshire: Who Got The Most Snow Yesterday?
(Photo Credit: Steve Mason/ThinkStock)
How much snow did you get?
Yesterday's storm dumped a lot of snow on New Hampshire. Here are the latest snowfall totals over six inches for many New Hampshire towns from WMUR. This list starts with the places that got the most snow:
Marlborough: 8
Canterbury: 7.5
Hudson: 7.1
Atkinson: 7
Brentwood: 7
Contoocook: 7
Francestown: 7
Hampton Falls:
Kingston: 7
North Hampton: 7
Salem: 7
If your town is not listed above and you got over six inches of snow, please let us know how much you got in the comment section below or on our Facebook page. And if you have pictures, we would love to see them!
More From WSHK-WSAK 102.1 & 105.3 The Shark