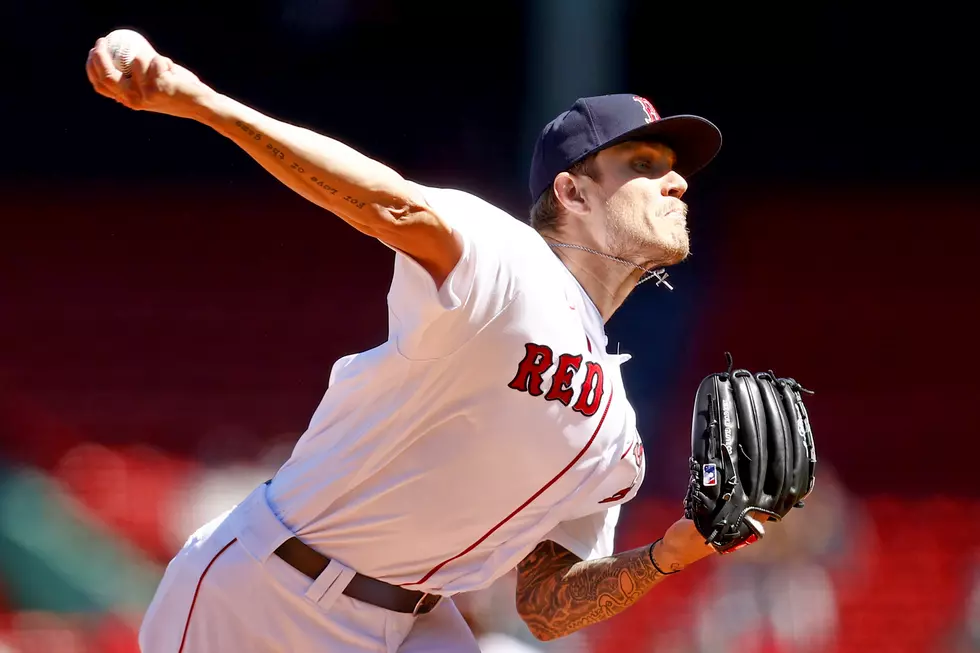 Tanner Houck Decision Is Proof That Red Sox Fans Are Never Happy
Getty Images
Are you looking forward to seeing Tanner Houck pitch again for the Sox? You better be patient. The most exciting starting pitcher they have has been sent to the minors.
They've got veteran pitchers ahead of him and you have to see if these guys can pitch.

 

Good teams don't immediately flip everything upside down because the kid is off to a great start.

 

But it's ok to be the kind of team that has such good depth that you have another good pitcher waiting.

 

- Tom Caron - On having patience with a deep pitching staff
Ever the gentleman, our Boston Sports Insider just told me to calm down as eloquently as one can.
It's funny, after last year's weird shortened season where every game mattered twice as much as usual, it really messed up my 162 game schedule perspective.
That being said, as a dyed in the wool perpetually miserable Boston Sports Fan, I was beside myself when the decision was announced to send starting pitcher Tanner Houck, Age 24, down to The Worcester WooSox.
Aside from having what I considered the best quality start of the entire first rotation, he is very entertaining to watch.
He has a slider that defies physics.
And he is an incredibly quick worker. Not only does he get the ball and throw it right back, he throws a ton of strikes too.
The game he pitched last Saturday was a comedy of errors for the Red Sox infield, it went the full nine innings AND still finished under three hours ONLY because of Houck's pace.
I'm thrilled Boston bounced back from a rough start, I'm so happy they share first place now, but PLEASE allow me to be miserable that Houck isn't with them!
LOOK: Famous Historic Homes in Every State
A Look Back at Tom Brady's Six Super Bowl Wins With the New England Patriots
More From WSHK-WSAK 102.1 & 105.3 The Shark