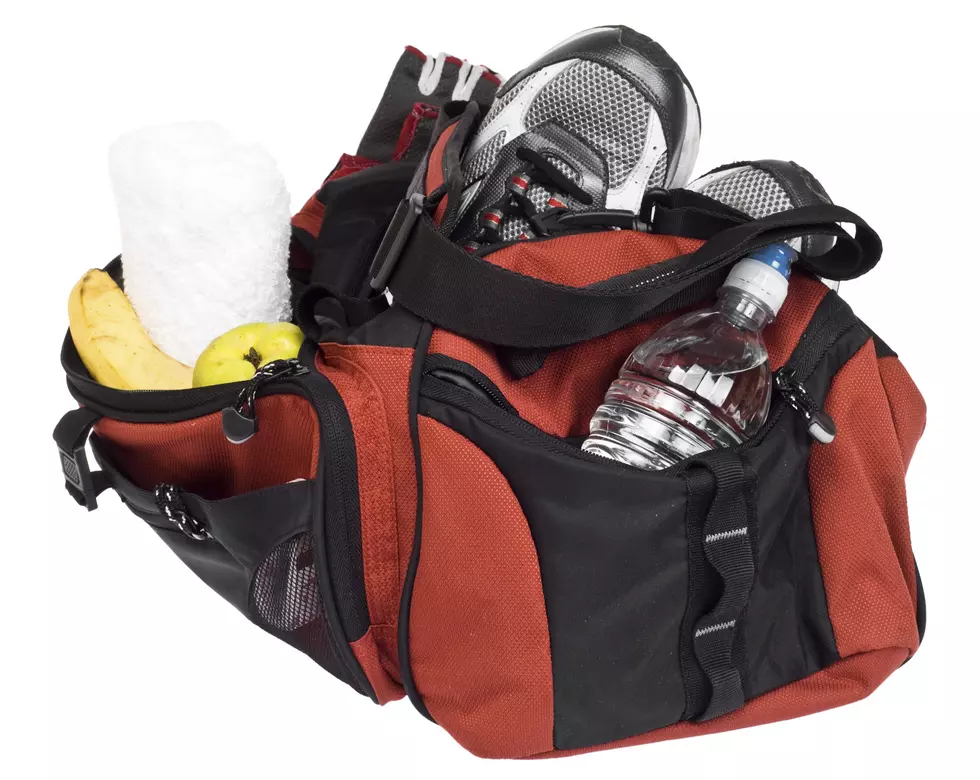 This Gym Bag Found in MA Smelled Much More Than Old Sneakers and Sweat
Thinkstock
According to a story from WCVB in Boston, a gym bag was found in Braintree and dropped off to the Braintree PD early this morning because it was filled with marijuana!  The PD encouraged the owner to come forward to claim the bag.  Somehow, I don't think that's going to happen.
In the report, the bag had a sticker on it that said, "Destroy."  I can't help but think of the people I knew from long ago (okay, some from today) who enjoyed the occasional marijuana cigarette, also known as a joint, weed, reefer, roach, etc., etc.  They are probably thinking - "Do you know how much money that is?"
The person that lost the bag is thinking, "I gotta move out of town.  How could I be so stupid, but I really wanted a cheeseburger and I was only going to be gone for a second.  Then, I forgot about the bag because... well, stoned."  I'm sure that's what they said....
More From WSHK-WSAK 102.1 & 105.3 The Shark