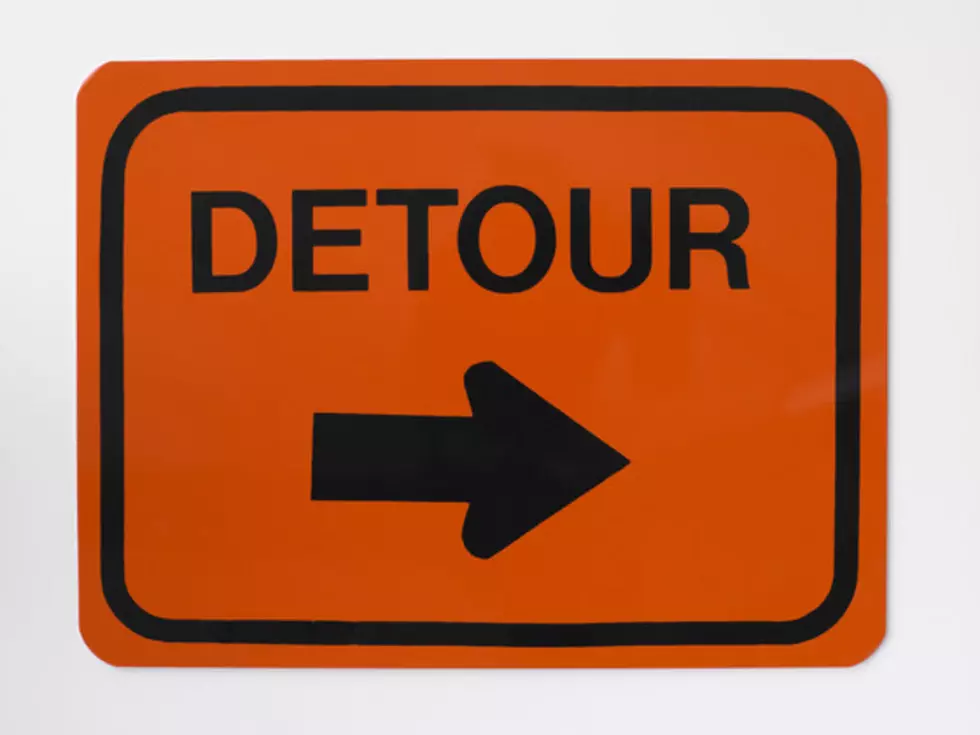 Traffic Heads Up in Kingston
Monkey Business Images Ltd
The New Hampshire Department of Transportation (NHDOT) announces the planned closure of a section of NH Route 107 in East Kingston for work on rehabilitating a railroad crossing.
The rail crossing project by Pan Am Railways will require the closing of NH 107 at the crossing on Monday, May 8 and Tuesday, May 9, 2017.
During the two day road closure, traffic will be detoured via NH Route 107A and NH Route 108.
More From WSHK-WSAK 102.1 & 105.3 The Shark