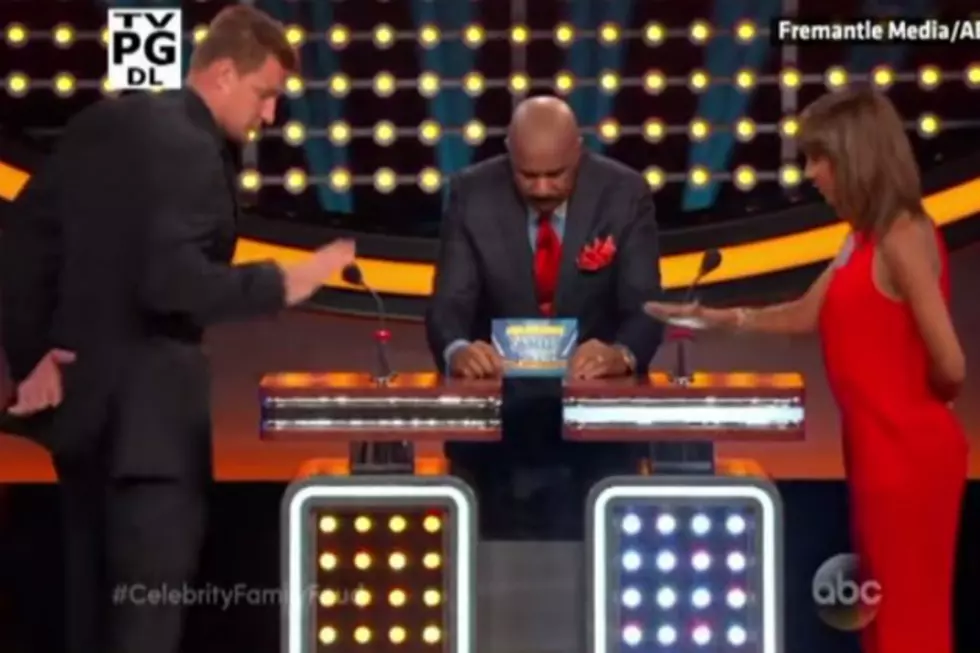 Watch Gronk Dodge 'Deflategate' Question On Celebrity Family Feud [VIDEO]
Uyt via YouTube
I've been waiting awhile to find out when the Gronkoswki family will be on Celebrity Family Feud, and we finally have a date. Here is a tease to get you ready for the full show. Watch Gronk dodge a 'Deflategate' type question in typical Gronk fashion.
So, Sunday June 21st is the premiere of Celebrity Family Feud on ABC at 8PM. You can expect a lot of laughs and a lot of dancing.
This episode of Celebrity Family Feud is gonna be downright crazy.
Speaking of 'Deflategate,' how about a tune! Have you heard, 'They're Screwing Over Brady?'
More From WSHK-WSAK 102.1 & 105.3 The Shark