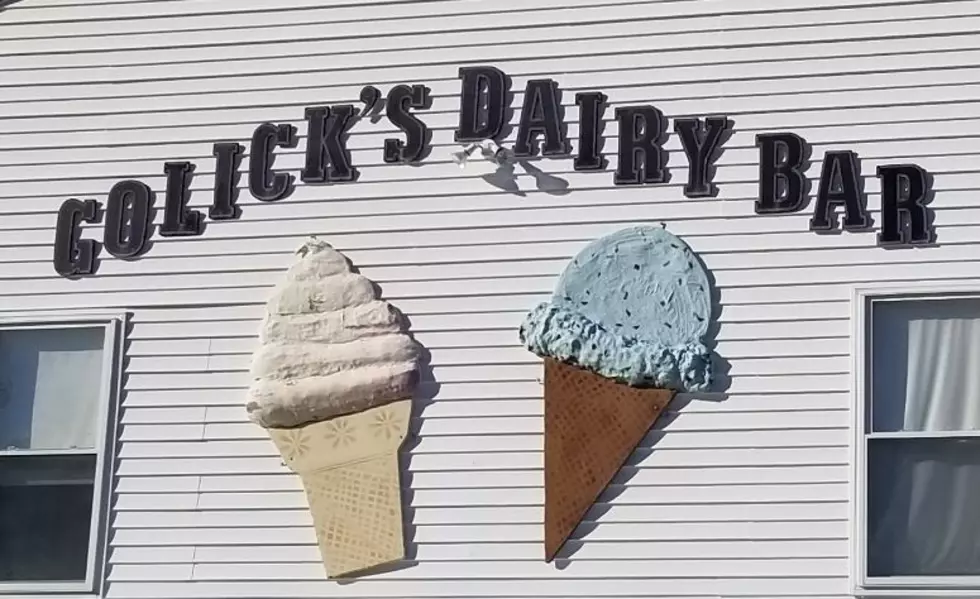 When Will Golick's Open This Year? I Have The Official Word
Train Images
When you want to know when Golick's Dairy Bar (with locations in Barrington and Rochester) will open for the 2019 Season, I have found there is no better method than to stalk the man whose name is on the sign!
Saturday, April 6th *
Some people think that Golick's Dairy Bar is just a made up name, they are quite mistaken!
Al Golick (above selfie right) is the owner and operator for both of these beloved Seacoast hot spots for frozen treats.
So, whenever I see his car (at Barrington) in the springtime, I stop in and badger him with questions until he tells me the information that millions of people are staying up at night trying to figure out.
* April 6th is the official opening day. It is entirely possible that one or both locations will be open a day of two earlier, so keep your eyes wide open!
More From WSHK-WSAK 102.1 & 105.3 The Shark