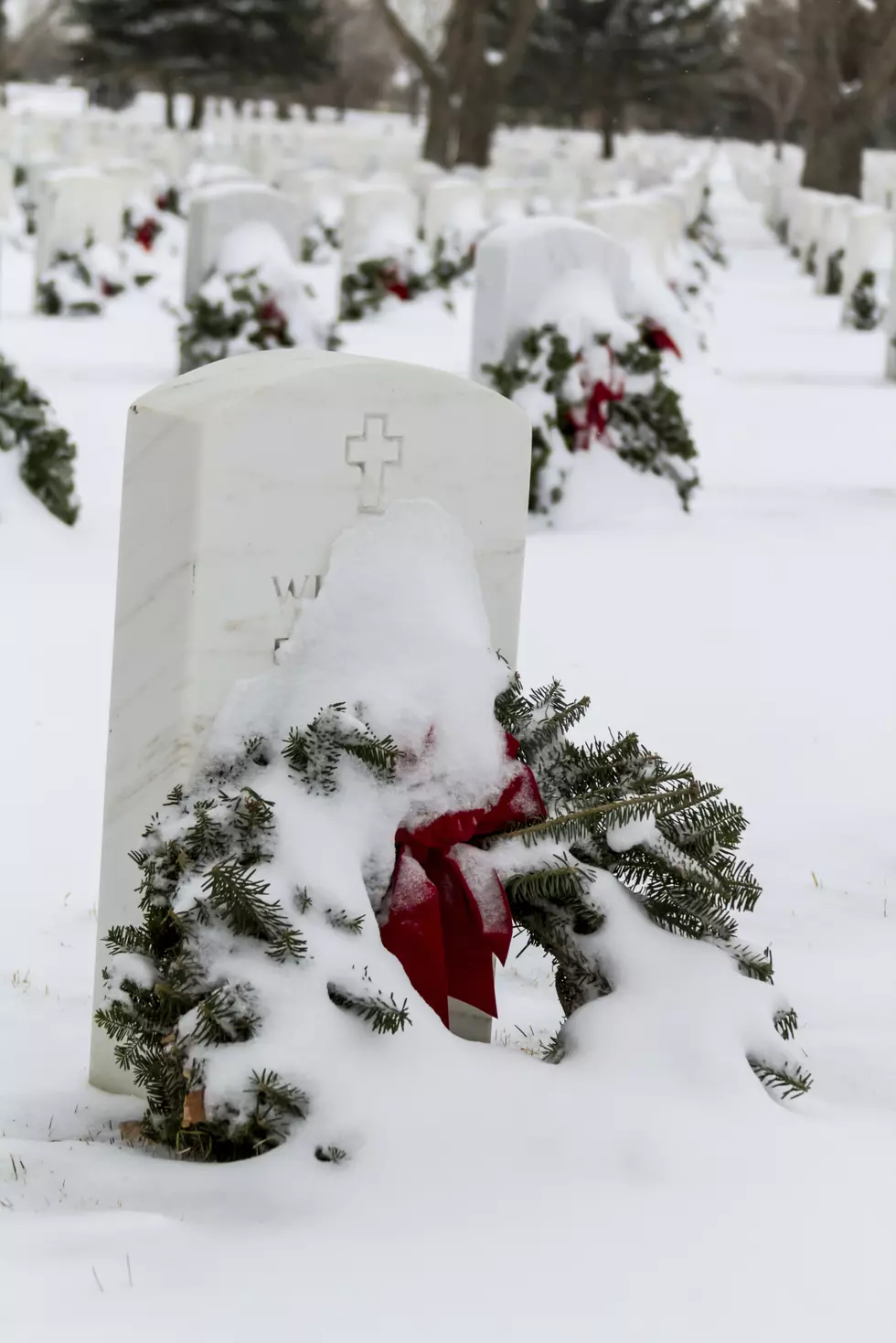 Wreaths Across America Convoy Coming To Kennebunk
The wreaths are on the way!  If you're in Kennebunk around noon time, you might see the convoy of tractor trailers on their way to Arlington National Cemetary, according to the Kennebunk PD Facebook page:
This is one of the nicest things that happen around the holidays. No matter what, we should remember those that have died in service to our country. According to the Wreaths Across America website, you can still be a part of this if you want to take a road trip to Arlington National Cemetary.
On Saturday, December 14, 2019 at 8:30 AM, volunteers will lay 253,000 veterans' wreaths at Arlington National Cemetery just outside our nation's Capital. These wreaths symbolize a commitment to Remember and Honor our nation's veterans through the laying of wreaths on the graves of our country's fallen heroes and the act of saying the name of each veteran aloud...... As one of the largest national cemeteries in the United States, our goal of covering every veteran's grave with a wreath is lofty and requires a team of dedicated volunteers.
More From WSHK-WSAK 102.1 & 105.3 The Shark