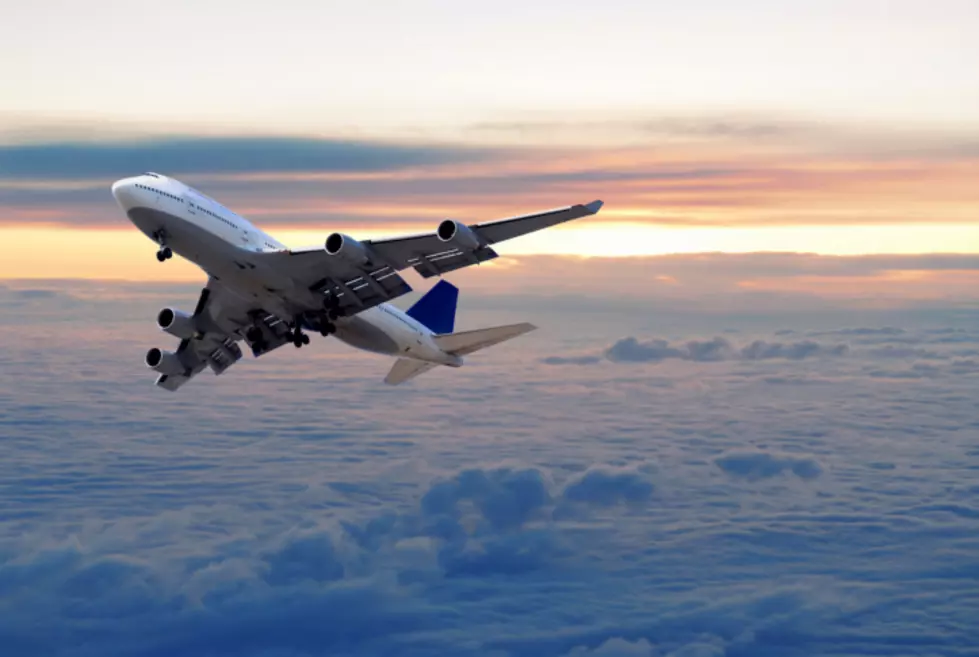 You Could Win a Chance to See Your Favorite Football Team Play at Home
Thinkstock
Can you imagine watching your favorite football team in their home stadium?!  It could happen to you!
Can you imagine cheering on Tom Brady from the stands with him right in front of you?!!  This could be the trip of a lifetime!  Or, if you're not a New England fan, what's wrong with you?  I mean.... That's okay of course!  You can cheer for your favorite team and maybe flyaway to see them in week 9 or 10 of this season.
This trip includes airfare, hotel and $300 spending cash!
Someone will win this incredible flyaway and I want it to be YOU!  Entering the contest is REALLY easy and if you have any trouble at all, just email me or A-Train and we'll help you:  aaron.lapierre@townsquaremedia.com or sarah.sullivan@townsquaremedia.com.