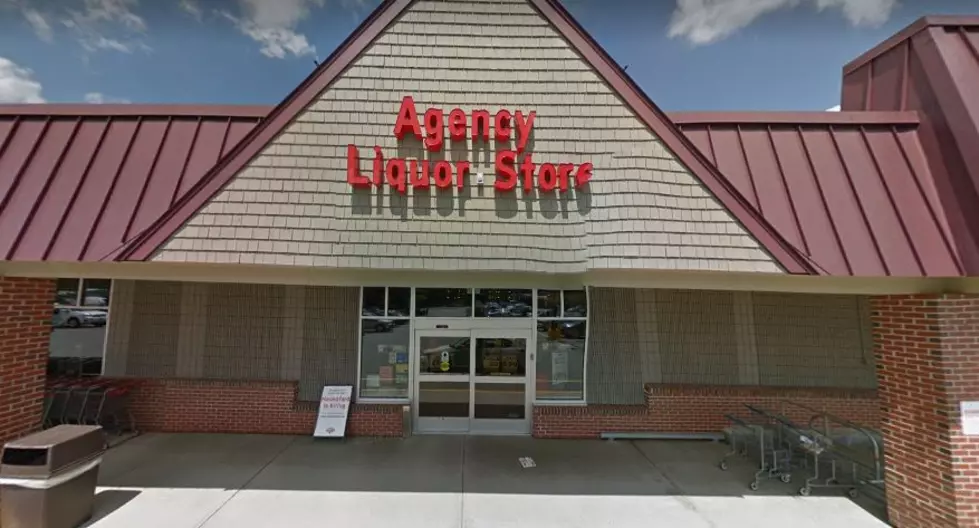 25 Places Lovebirds Would Meet if a Rom-Com Was Set in Maine
Google Maps
Maine has so many perfect settings for love...
They actually DID film a movie here about lovebirds falling in love. Well, at least part of the movie The Preacher's Wife with Denzel Washington and Whitney Friggin' Houston! Check it out. About a minute into the trailer is where they filmed at Deering Oaks Park! So much hullabaloo for such a short tiny scene. But it proves Maine is the perfect backdrop for a romantic comedy! Even though when they filmed here, Deering Oaks had no snow and they had to make snow. Imagine that, going to Maine for a wintery scene and we are snowless. Figures. I don't think Denzel has ever been back!
But that's Hollywood doing the placement for the lovebirds. But if YOU were in charge of picking the setting for true Maine love, where would the happy couple meet? There are some pretty creative answers from the alcohol aisle at Walmart to falling head over heels in love while taking a selfie with the life-sized chocolate moose at Len Libby Candies!
Hallmark should set up shop here because we could keep them in business for quite a few years with the rom-com suggestions based in Maine. Did you fall in love in Maine? Could your story be a hit romantic comedy starring Ryan Reynolds and Selena Gomez? Let us know if there's a spot, or a theme that we missed. Because it's just a matter of time before there is a romantic comedy movie called 'A Maine Adventure' and of course, they met at Reny's.
25 Places Lovebirds Met in a Rom-Com Set in Maine
20 Celebrities Who Love the New England Patriots As Much As You
Patriots Nation is strong with or without Tom Brady and these celebrities count themselves among the those who love New England's football team.
More From WSHK-WSAK 102.1 & 105.3 The Shark