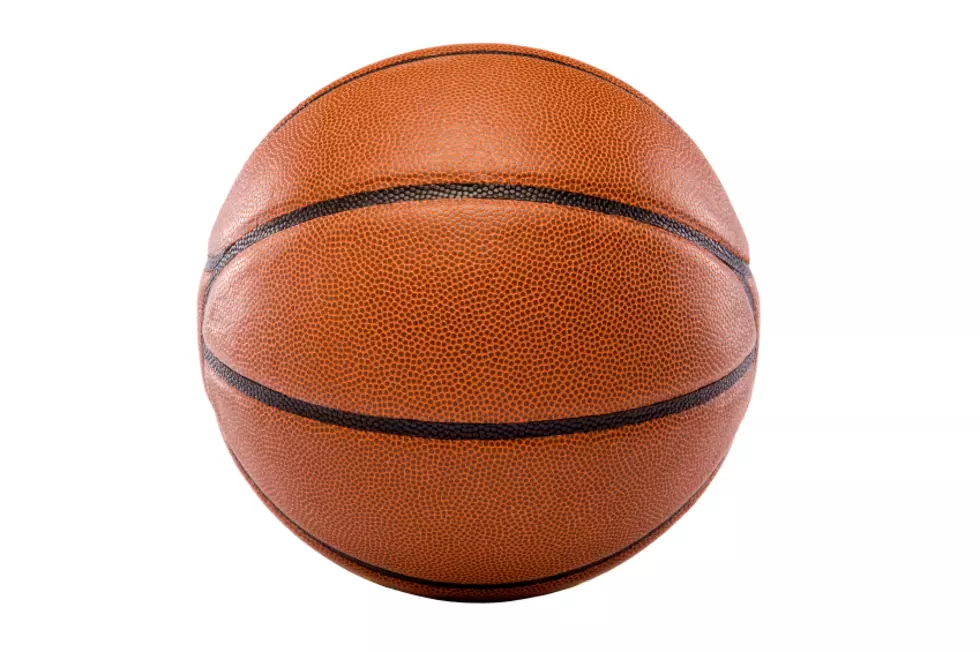 3 Broads Try To Pick Sarah's Bracket Challenge Teams And It's Hilarious
Thinkstock
Karen Kiley, our News person and Cheryl Healey, one of our Sales Managers came in to the Merchant's Auto Shark Tank to help me out with this because, well.... as you could have guessed, I don't know a lot about Basketball.  Aaron was out, so I could have had his guidance, but he probably wouldn't have told me anything about the teams.  He already thinks I have psychic abilities.  Anyhoo, as you will soon find out, us three broads don't know much about the B-ball.  Here's Part I:
The absolute best part of that was when I thought I was so right about where Tom Brady went to play College football.  Actually, we ALL thought we knew, but.... I think we might have had that one incorrect.
If you enjoyed that, here's Part II:
LOLOLOL!!  Thanks so much for coming in, Girls!  Don't forget, pick those teams!  You never know!  You could be One Million Dollars richer!
More From WSHK-WSAK 102.1 & 105.3 The Shark