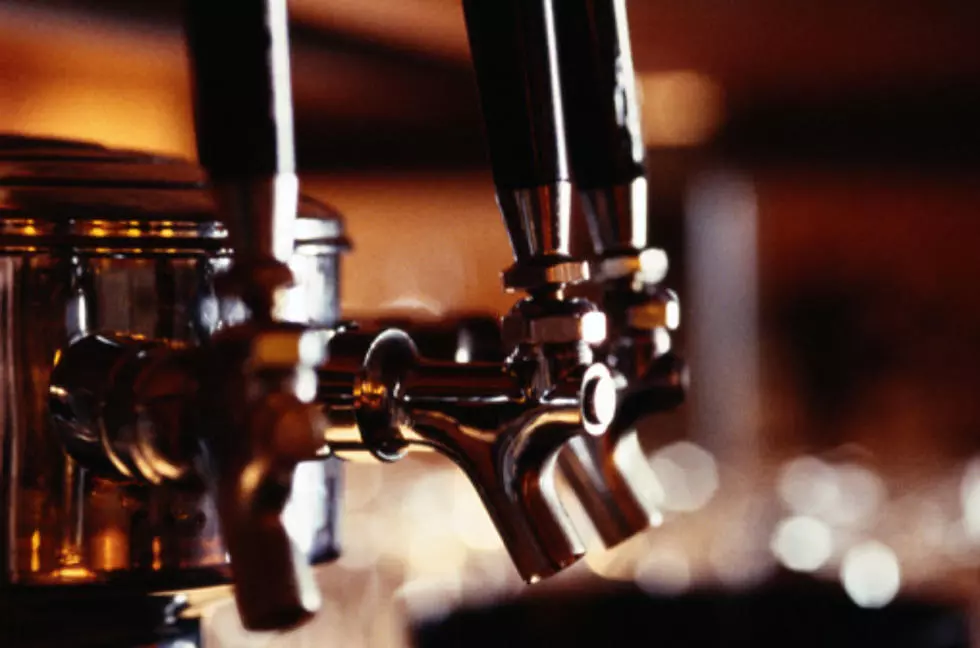 Bartender at Tuckaway Tavern in Raymond Tests Positive for COVID-19
Thinkstock
So many people love the Tuckaway Tavern for more reasons that just the incredible food that they serve.  They love the Tuck for the staff too, so it's terrible news to share that one of their employees tested positive for COVID-19, according to their Facebook page.
We have already been in communication with the CDC and have been assured we are taking the exact precautions they would expect out of a responsible business.

For those inquiring, the employee was a bartender on the restaurant side (fully masked) whose last shift was Sunday. They were also here Friday of last week. They had chest tightness yesterday, were tested immediately + reported their positive test results to us moments before our post.
ATTENTION EVERYONE... EFFECTIVE IMMEDIATELY ...

Unfortunately one of our staff members just reported they have tested positive for COVID. They have not been in the building since being tested or since they started experiencing symptoms, however, as a precaution we are CLOSED effective immediately until we completely disinfect and take all necessary precautions to keep both the rest of our staff and the public safe. We will post upon reopening and appreciate your patience while we do our part.
I am certain that the passion of the staff and their fans, of which I am one, will hope for the best for them.
I will say, however, that when my husband and I went in to the Market to get some of their incredible sausages, as we often do, the employees behind the counter were not wearing masks.  Neither were the cashiers at the front.
Although this employee was a bartender who WAS fully masked on the restaurant side, they might want to have all employees and the people who come in wear masks as a requirement.
CHECK IT OUT: Here's how to stop your glasses from fogging while wearing a face mask
More From WSHK-WSAK 102.1 & 105.3 The Shark