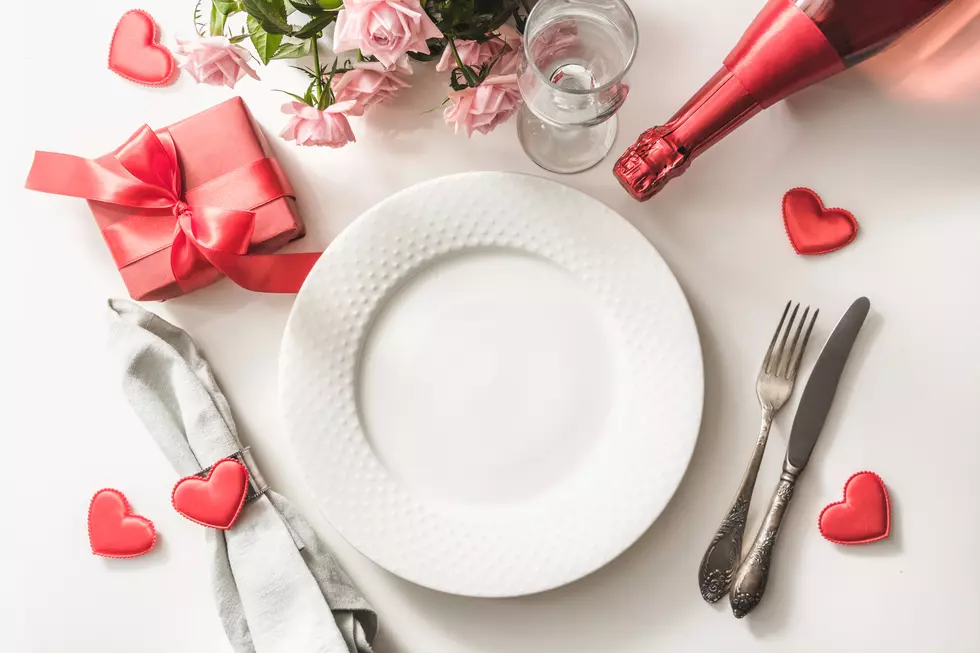 Dover Restaurant Donating Part of Their Valentine's Day Menu To Children's Home
The Sassy Biscuit, located at 104 Washington Street in Dover, is giving 10% of their profits from their Valentine's Day menu to the Dover Children's Home.  The event is on Sunday, February 14 beginning at 7am to 1pm.
If you don't know about the Dover Children's Home, from their Facebook page, here's a little about them:
Dover Children's Home is dedicated to enriching the lives of adolescents and strengthening their family relationships through the highest quality residential treatment services and educational programs. Our commitment to evolving and designing new treatment programs must set the standard for excellence in the field and enable those children facing life's most difficult challenges with the means to grow and live healthy, productive, and independent lives.
I talked to Missy, the Manager at the Sassy Biscuit's Dover location and asked about the two locations of the SB, one in Montana and the other here in Dover.  She said that they are building a brand and want to start small, get it right and go from there.  The owner, Jilan Johnson was in Montana with her husband DeMarco Johnson who was stationed in Montana and started the first Sassy Biscuit in Billings.  Since then, DeMarco was re-assigned to Maryland, so that's where they currently live.  Jilan had a patron, Ronny, who was very impressed with the Sassy Biscuit food and wanted her to come to the NH Seacoast.  After some convincing, Jilan and Ronny opened up the Dover location.
I asked about the Valentine's Day special they are having to benefit the Dover Children's Home and Missy told me that they have both options to Dine-In, (they don't take reservations, so get there early...) or you can get take out.  You can order online or come in to the restaurant and order.
7 New Hampshire Places Out-Of-Staters Can't Pronounce Correctly
What Are the Signature Drinks From Every State?
More From WSHK-WSAK 102.1 & 105.3 The Shark