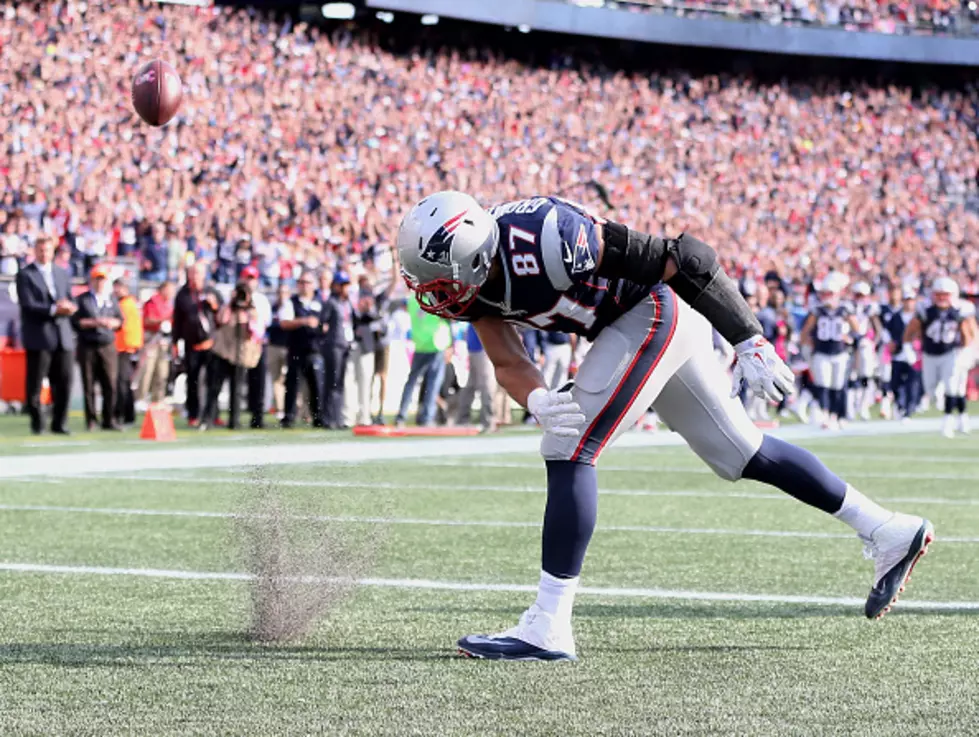 Gronk's House May Have Been Robbed
Getty Images
Foxboro police were called to investigate a break-in at the Foxboro home of Patriots tight end Rob Gronkowski Monday night, according to a report.

Boston 25 News reported that Foxboro police received a call at 6:18 p.m. Reporter Evan White tweeted that uniformed officers were at Gronkowski's home until 11 p.m.
If this is true, it takes some stones to break into Rob Gronkowski's home.
If they catch the perps, I for one would just lock them in a room with Gronk and his four brothers. I think that might be punishment enough.
More From WSHK-WSAK 102.1 & 105.3 The Shark