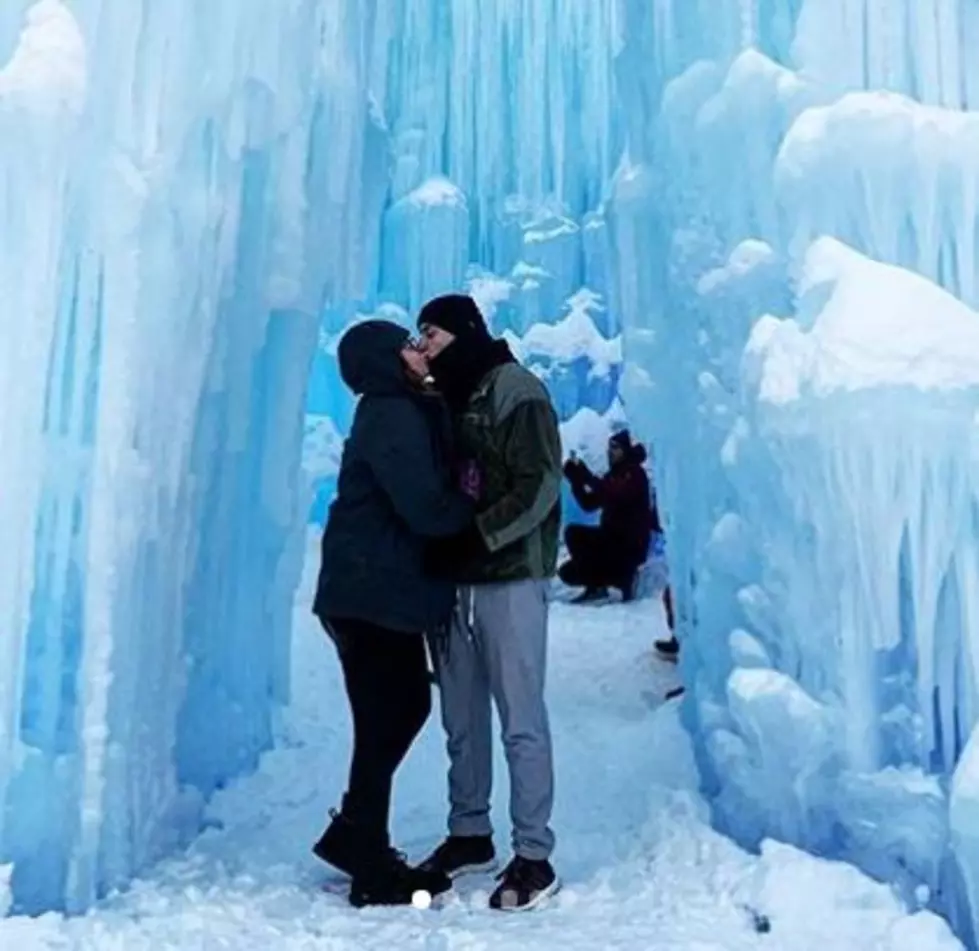 Ice Castles In New Hampshire Is Open For The Perfect Date Night
(Photo Credit: Gootsz Via Instagram)
It doesn't get more romantic than this.
Dinner and a movie are so passe. Why do that when you can take your special someone to the land of frozen fairy tales. You'll score bonus points for doing something cool rather than the same-old same-old, and going that extra mile is good for relationships, especially new ones.
Once you're at Ice Castles, treat your date to a fun sleigh ride, which is new this year. There's also a high energy fire show with fire breathing, and enchanted frozen princesses. The two of you can take a picture with them for keepsakes.
Ice Castles has moved to a new location: 24 Clark Farm Road in North Woodstock, not far from its former home in Lincoln, New Hampshire. There are six Ice Castles locations in North America, according to the company's official website. The one in NH is the only one in the Northeast. It is a reasonable distance from most New England towns and definitely worth the drive. Ice Castles is open Tuesday through Saturday. General admission is $15.95 during weekdays and $18.95 on weekends. Children three and under get in free.
Here's an Ice Castles' Instagram love story we created, based on a rhyme we chanted when we were immature kids. We'll leave out the part about "sitting in a tree" since we're at Ice Castles…
Then comes a baby (minus the baby carriage):
More From WSHK-WSAK 102.1 & 105.3 The Shark