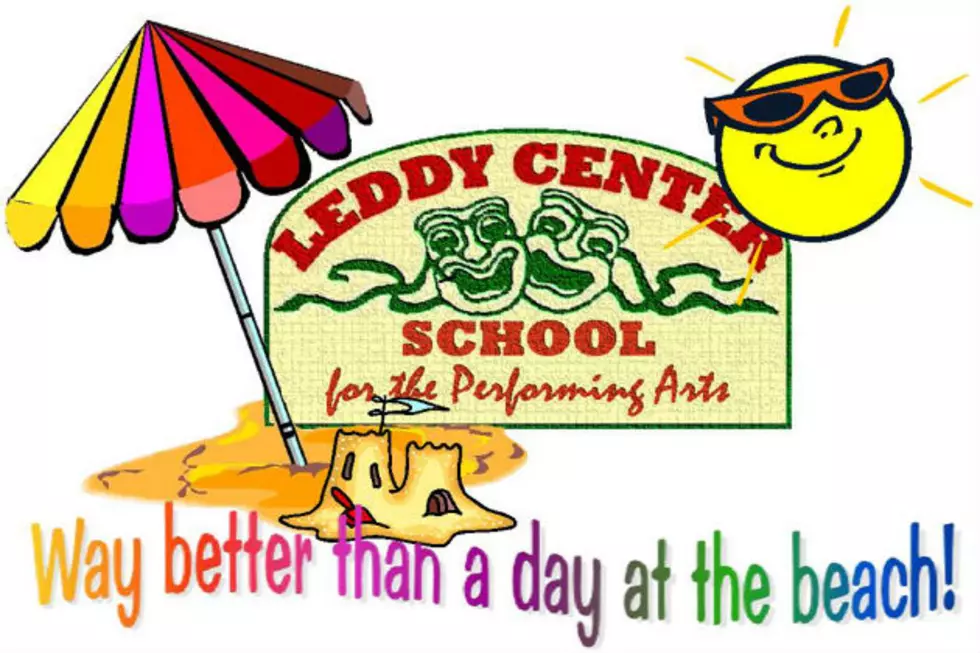 Leddy Center for Performing Arts to Close
Leddy Center facebook page
After 43 years, the theater's founders are retiring and closing up.
Elaine and Bruce Gatchell are retiring at the end of this year, but there are still quite a few performances left on the calender.
This wonderful establishment will be missed in the community.
The remaining performances of "Annie" are this Friday and Saturday evenings at 7:30 p.m. and this Sunday, July 23, at 2 p.m. Tickets are $20 and can be purchased by calling the box office at (603) 679-2781, from 3 to 5:30 p.m., Mondays through Fridays, or online.
Mary Gatchell and her NYC Band will perform their final concert at Leddy on Friday, Sept. 29. In October, Leddy Center will present Roald Dahl's family musical "Willy Wonka" from Oct. 20 through Nov. 5.
Lastly, in December, it will be the final production of everyone's favorite Christmas classic, Charles Dickens' "A Christmas Carol," from Dec. 1 to 10.
More From WSHK-WSAK 102.1 & 105.3 The Shark