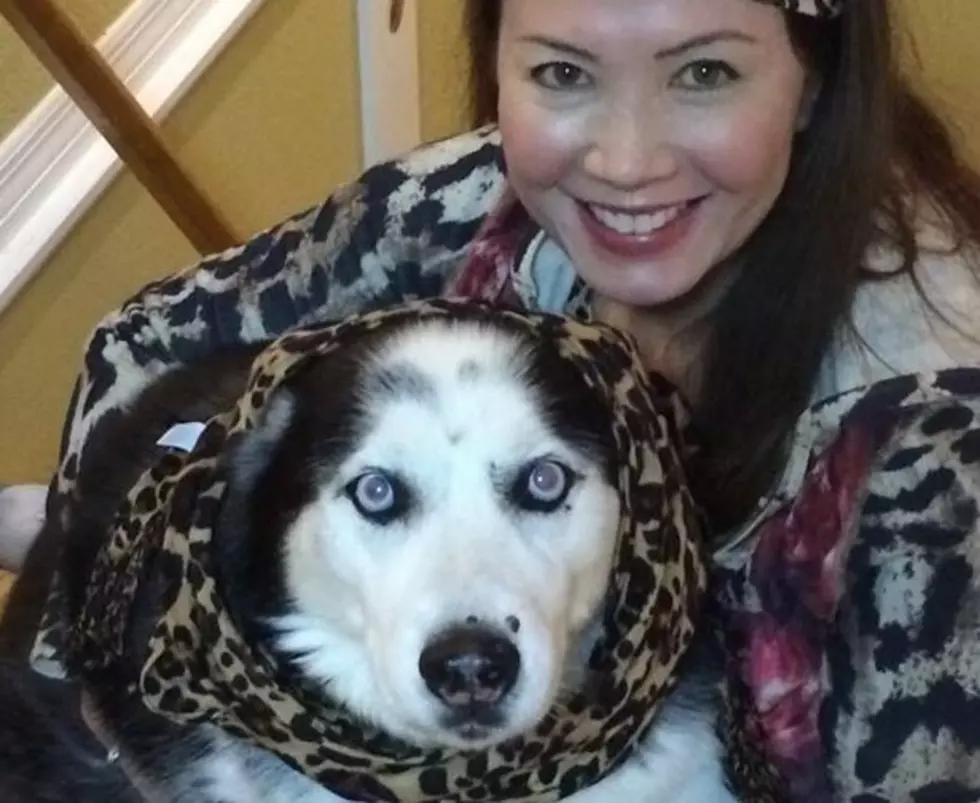 My Dog Is Getting Interviewed: What Should I Do?
(Photo By Nikki Cruz/TSMG)
I'm going on vacation soon and since I just recently moved here, I don't know where to leave my dog Caesar, while I'm away. I need a quality "pet hotel." I'm also rather selective, because Caesar is more than just a dog; he is my family.
Normally, I'm the one vetting (No pun intended) the boarding facility and staff to make sure the people who work there are friendly and knowledgeable about my Siberian Husky's particular needs. After checking online reviews, I visited three different kennels to see for myself that the places were safe and clean. I even took tours and spoke with the employees. So imagine my surprise when the dog care center I selected wanted to interview my fur baby to make sure HE'S a good fit for THEIR community. I set up the interview for next week.
Now, I'm worried, as if I'm the one being interviewed. What if he doesn't impress them and gets rejected? Then, I have to start the process of finding acceptable lodgings again. Should I write a resume and get references for him? Should he wear a tie? And most importantly, shouldn't I be the one interviewing them?
More From WSHK-WSAK 102.1 & 105.3 The Shark