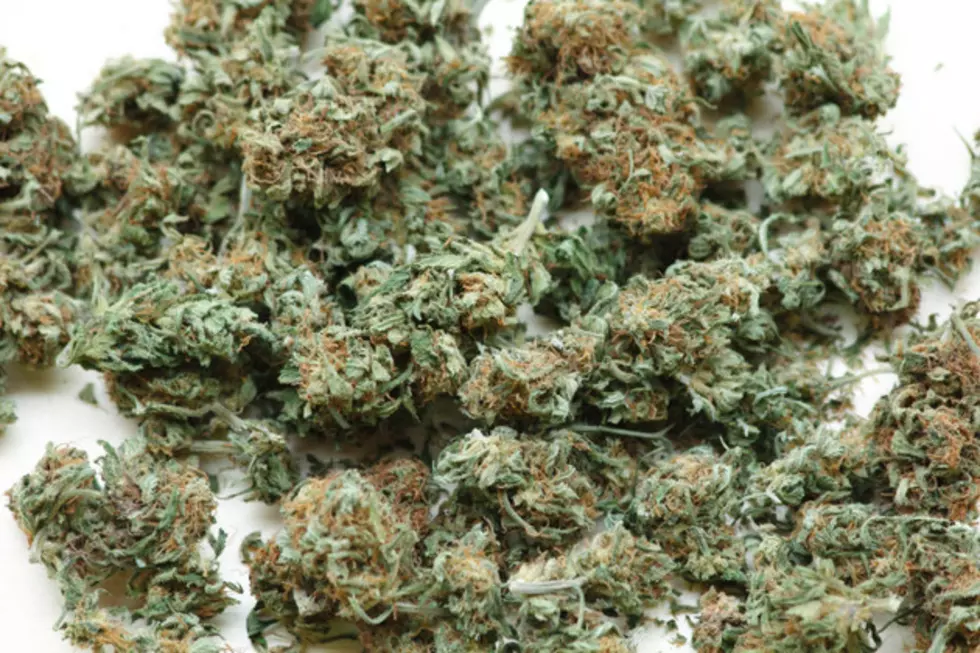 'Nasty Boy' Busted For Pot At Epping Burger King
agafapaperiapunta
I wonder if that's what he had on his name tag?
Epping police recently arrested a Burger King employee for selling drugs through the restaurant's drive-thru. Cops received a tip that 20 year-old Garrett Norris was dealing while at work.
Buyers would go the the Burger King and ask if 'nasty boy' was working. 'Nasty Boy' apparently referred to Garrett Norris. They would then ask for 'extra crispy fries". Eventually, an undercover police officer went to the Burger King.
Norris then produced an amount of marijuana in a Burger King coffee cup separate from the french fries and food order. Norris was also found in possession of marijuana stored in his personal property inside the Burger King, police said. He was charged with sale of a controlled drug and possession of controlled drug with intent to distribute.
Norris and a shift manager were busted after they gave him a bag containing coffee and weed.
A tip, if you plan on taking part in nefarious activities, you might not want to use the code name 'nasty boy'. It kinda sticks out. Red flags get raised, you know?
More From WSHK-WSAK 102.1 & 105.3 The Shark