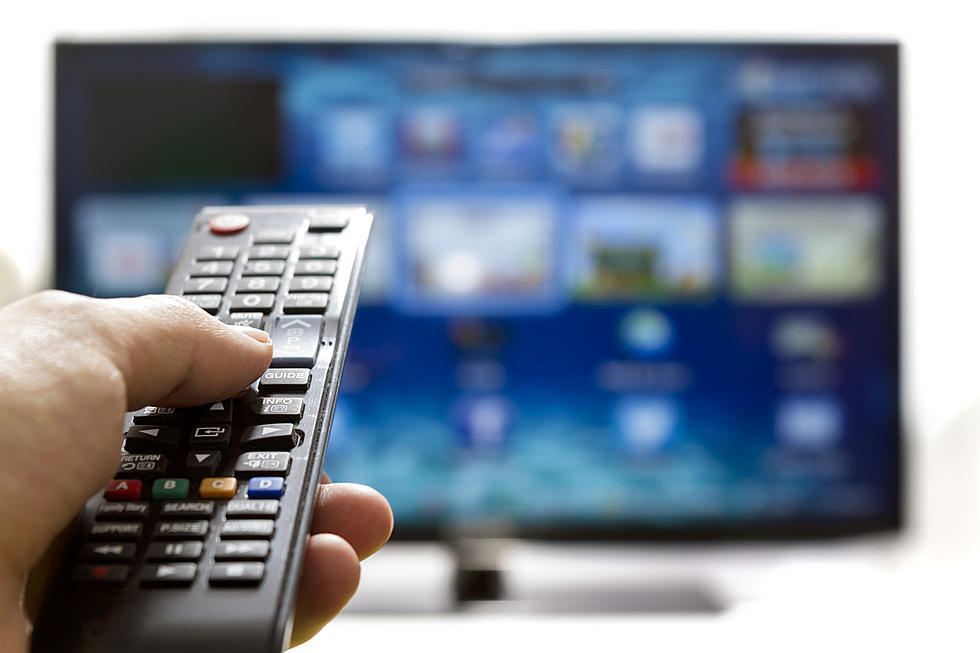 NESN's Tom Caron Tells You What Team Sport Will Be Back First
Getty Images
With NASCAR returning to the racetrack on May 17th, we needed to know what TEAM sport will return to TV before any other. As per usual, Our Boston Sports Insider, Tom Caron, was more than happy to provide the answer.
Basketball or Hockey as far as real games (regular season)will beat Baseball because they were already in season. Even though Baseball is easier to be played, less contact and therefore easier to get going, they will still need three weeks of Spring Training.

 

The answer to your question, you'll probably see Spring Training baseball FIRST, you will probably see REAL GAMES from the other two by the end of the month.

 

- Tom Caron on the resumption of team sports in America
We already know that May will have far more varieties of televised sport than April 2020 did, which by my count, was two 'events',  an all star basketball HORSE competition from the player's driveways and The NFL Draft.
Hopefully, the light continues to shine at the end of the tunnel, for everyone and every league.
TACKLE THESE: Check Out the Best Uniforms In Each NFL Team's History
More From WSHK-WSAK 102.1 & 105.3 The Shark