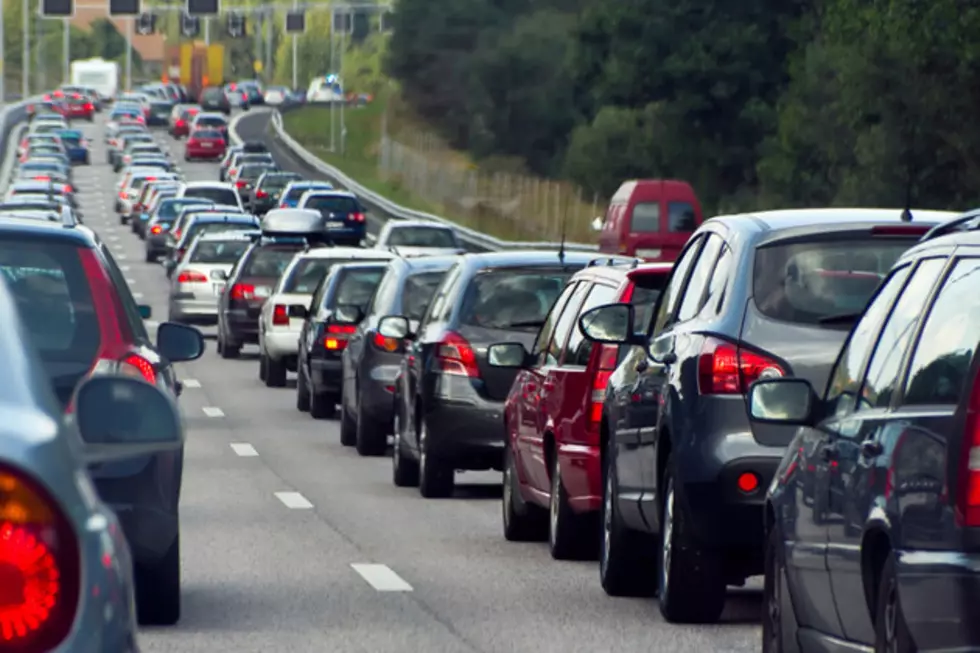 Spaulding Turnpike Could See Open Road Tolling
Aleksandra Glustsenko
Hopefully this will help with the congestion at rush hour.
It could be soon that drivers will be able to pass through both the Dover and Rochester tolls at full speed, hopefully making the rush hour commutes a bit easier.
The plan calls for the elimination of toll takers as all toll taking on the Spaulding would be automated. Even if you do not have an E-ZPass, you can still pass through the tolls at full speed, and get a bill generated from photos of your license plate.
This has to be welcomed news for drivers who have lost countless hours being stuck in traffic at either or both sites.
The bill which calls for the automated tolling is Senate Bill 134 which was recently passed by the NH Senate, and on Wednesday, a committee hearing on the bill will take place in the House.
More From WSHK-WSAK 102.1 & 105.3 The Shark