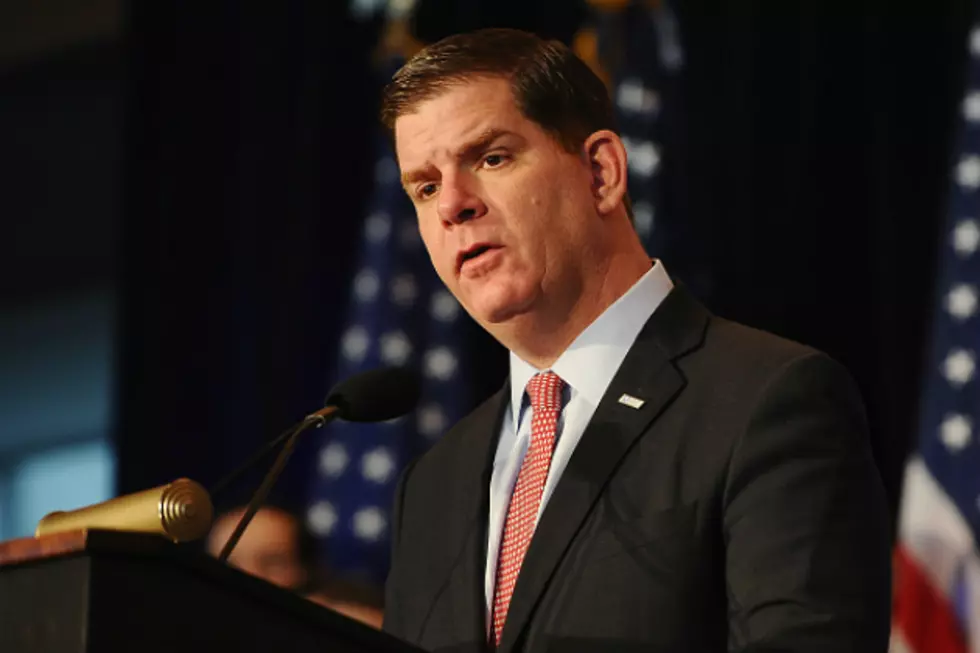 The 2024 Olympic Games Will NOT Be In Boston
Getty Images
Boston will not host the 2024 Olympic games. The U.S. Olympic Committee has cut ties with the city, this according to the Associated Press as told by a person familiar with the decision.
Boston Mayor, Marty Walsh said,
I refuse to mortgage the future of the city away. I refuse to put Boston on the hook for overruns, and I refuse to commit to signing a guarantee that uses taxpayers' dollars to pay for the Olympics.
Apparently, bad communication, not much public support and an active opposition group are what lead to the bids demise.
More From WSHK-WSAK 102.1 & 105.3 The Shark