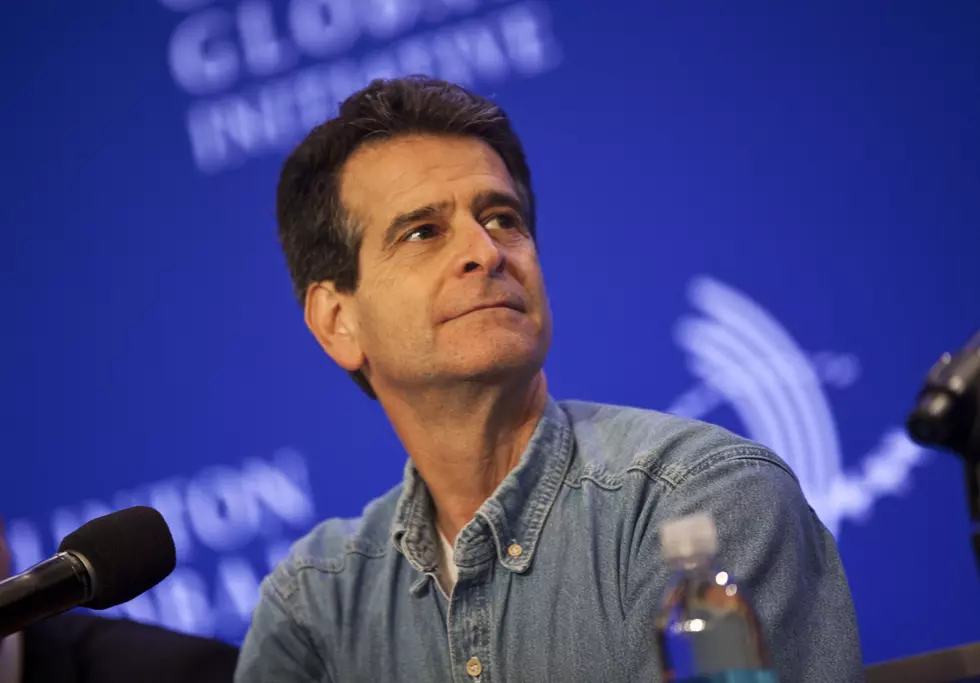 5 People That Everyone in NH Know
Getty Images
Everyone who has spent some time in New Hampshire knows these people.  They are all vastly different.
You have Vermin Supreme, for instance, who has a history of shaking up our democracy, all while wearing a boot on his head.  Al Kaprilian who gave the weather forecast with the flair of a Broadway star.  Dean Kamen, the inventor who works with very, very rich and influential people to potentially save the world.  Fritz Wetherbee tells us a story each night on TV and then there's Joel of Calef's Country Store - master Cutter of the Cheese.
I've lived here in New Hampshire my entire life, except for about 3 years that I live in Cape Elizabeth, Maine.  I loved it there, but NH is my home.  I am not surprised at all at the number of people who are attracted to the Granite State.  We have so much to offer!  The beauty of the landscape is a given, but then there's the people!
Read more about some of our more famous people here:
5 People That Everyone in NH Knows
See the Must-Drive Roads in Every State
More From WSHK-WSAK 102.1 & 105.3 The Shark