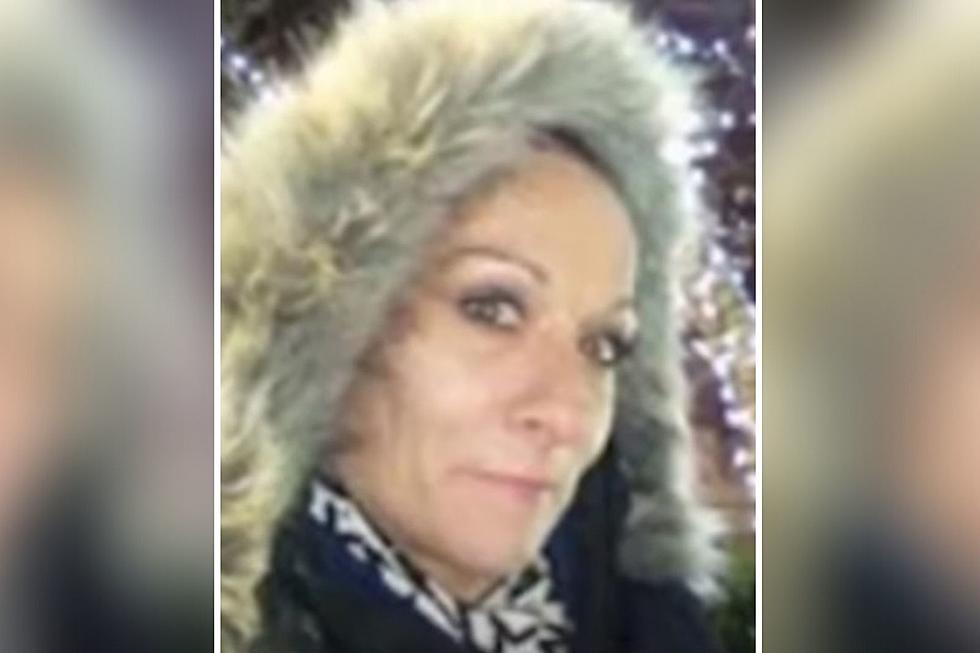 April Jean Bailey Has Been Missing From Nashua, NH for Over a Year
WMUR via YouTube
This has to be the most heartbreaking, frustrating thing for a family to endure -- having ZERO clue what's happened to a family member who seems to have just disappeared from existence.
During the night of January 15, 2020, April Jean Bailey took her trash out at her 45 Lynn Street apartment in Nashua, New Hampshire. Which doesn't seem like a big deal since we all routinely take our trash out weekly -- except for the fact that according to WMUR, that was the last time April has been seen since.
WMUR's story says that April was last seen wearing black sweatpants and slippers (which could suggest to someone that she wasn't exactly planning on going anywhere except just outside to take her trash out), and also a big black jacket with fur around the hood (which, on the other end of the spectrum, could suggest she was planning on the cold for possibly longer than a quick jaunt outside to take her trash out.)
April is said to be about 5'3" with long black hair and blue eyes, and at the time she went missing was around 130 pounds. She has a butterfly tattoo on her right shoulder, and also a tattoo that says "Damien" on her right ankle.
She has ties to both Boston and Glens Falls, New York, but one thing that her cousin, Crystal, insisted on while talking to WMUR -- she would NOT leave her children (which, again, echoes the sentiment that she wasn't really possibly planning on going anywhere.)
The FBI Boston Division is asking that anyone that has any type of information, no matter how insignificant you think it is, to reach out to them and fill them in, because ANY information at all could be important to bringing her back home.
You can reach out to the FBI Boston Division at 857-386-2000 or by sending them an email.
KEEP READING: Here are the best places to retire in America
Here's the Full List of Missing Persons Cases in Maine
More From WSHK-WSAK 102.1 & 105.3 The Shark