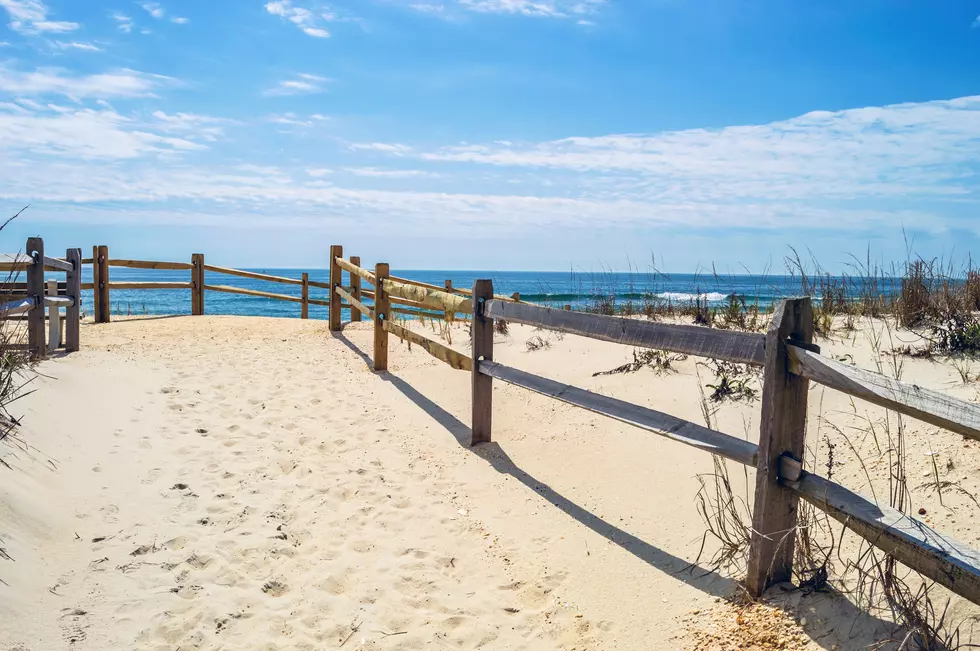 Class Ring Found on Hampton Beach Reunited With Owner
andykazie
Wow, what a feel good story this is!
According to Brian Knowlton's Facebook page, he found a massive class ring at the Hampton Beach State Park campground and gave it back to the owner on Tuesday, January 12.
According to Brian's post, Cyran Willis lost the ring this past July and it was no ordinary ring!  Check this out:
This was a class ring from the prestigious military school known as Norwich University. This ring was massive. ........  It weighed 68.4 grams or 2.2 troy ounces of gold!

 
WHOA!  Fast forward to this past week and the ring was returned to Cyran who is being deployed oversees in a couple of weeks!  Love this story!
The 100 Best Places to Live on the East Coast
More From WSHK-WSAK 102.1 & 105.3 The Shark