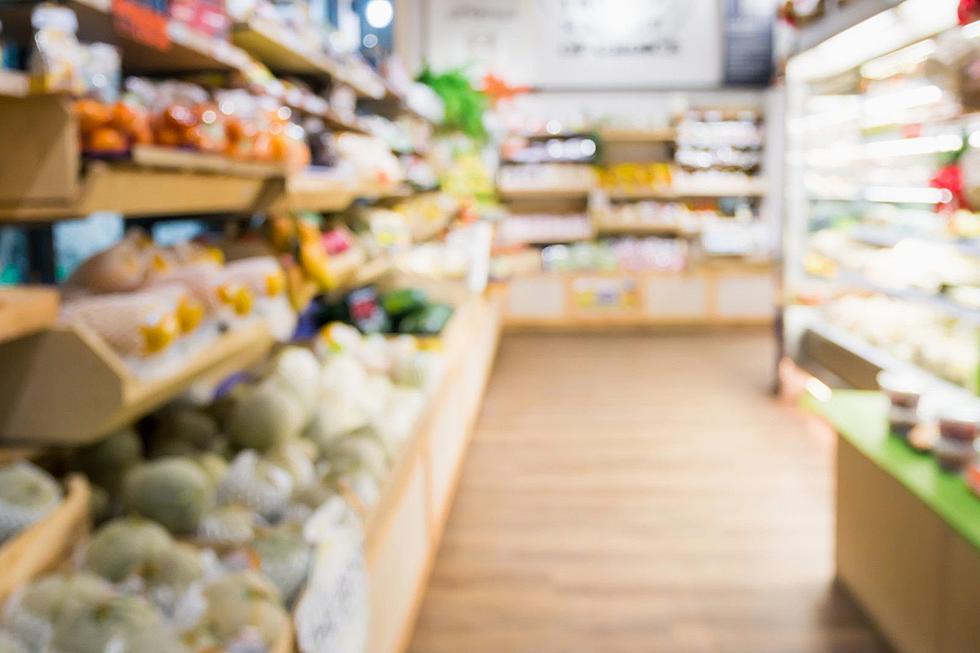 Most Famous Food Brand Started in Each State in New England
Kwangmoozaa
Did you know Hidden Valley Ranch was invented in Alaska, Twinkies in Illinois, Swiss Miss in Wisconsin, Kraft Mac and Cheese in Missouri, Heinz in Pennsylvania, and Boars Head in New York?  All brands I love personally, but alas, let's get to the most famous brands from each of our states here in New England.  Are these what you expected?
Maine
Casco Bay is the original home to B&M Beans.  Now, I've only had Bush's, so I'm wondering what's wrong with me for having not tried these yet.  According to MSN, these are brick-oven baked beans that B&M perfected in 1913.  Even though Pillsbury bought out B&M Beans and the plant is being relocated to the Midwest, according to WMTW, Maine will always be the home where this famous brand started.
New Hampshire
Stonyfield Organic for the win from Londonderry, where according to MSN, they started with yogurt in 1983 to fund a nonprofit organic farming school.  It was such a hit that the the founders realized they could make a bigger difference by selling it instead of using it as a teaching tool.
Massachusetts
The home of Ocean Spray is Lakeville.  I so love their commercials with the two guys in the cranberry bog.  According to MSN, it started with just three cranberry growers in 1930, with their first product being a jellied sauce. Eventually, it turned into a massive juice company with more than 700 growers.
Vermont
I guessed this one and I'm sure you did, too.  Burlington is where that most fun ice cream brand, Ben & Jerry's, started.  Ben and Jerry are childhood friends, according to MSN,  and joined forces to sell everything from crepes to soup before focusing on funky flavors of ice cream.
Connecticut
Pepperidge Farm is most definitely a household name. According to MSN, the brand was started by a woman named Margaret Rudkin in Fairfield, who started baking bread for her son to help with his allergies.  He improved so much from eating her loaves of bread that the family doctor recommended Rudkin's bread to his patients, and she eventually began selling what she called Pepperidge Farm products.
Rhode Island
According to MSN, a woman-owned business makes gum the old-fashioned way. Have you heard of Glee Gum?  I've seen it, but never tried it.  Verve, Inc. imports chicle tree sap from Guatemala to make it, and apparently, it doesn't contain any preservatives, sweeteners, or artificial flavors.
Click here if you want to see the most famous brands from the rest of the country.
10 Simple Ways to be a Better Lover Tonight
Gallery Credit: Bruce Mikells
See 22 Feuds Involving Rappers Going at Non-Rappers
More From WSHK-WSAK 102.1 & 105.3 The Shark