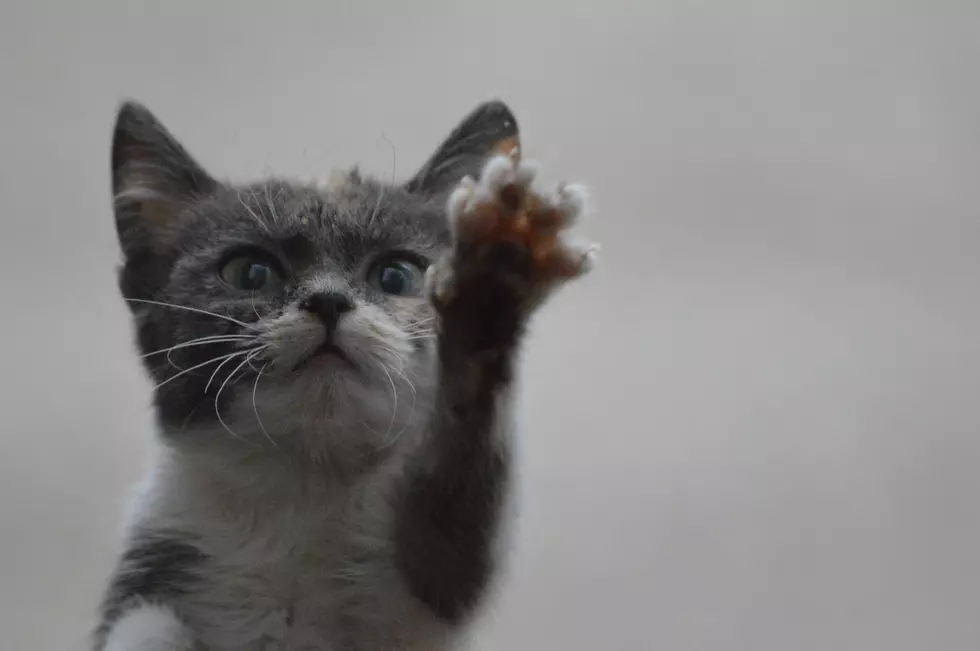 NH House Says No To Banning Declawing Cats And Other Animal Abuse Penalties
Getty Images
According to a report from WCAX, the NH House on Wednesday voted against bills that would have banned declawing cats.  The bills would have created penalties for those who leave dogs outside without adequate food and shelter and would have created a registry for those convicted of animal cruelty.
I am sure the people behind these bills are not going to give up and they shouldn't even think about doing so.  De-clawing hurts cats and why wouldn't you want to know of someone who was convicted of animal cruelty?  Isn't that a sign of a killer?
Also, if you can't care for a dog and just leave it outside without adequate water and shelter, you don't deserve to care for them.  There should be more that just "penalties."
Say what you will about President Trump, but according to a news story in the NY Times, he signed a bill that makes acts of animal cruelty a federal crime punishable with fines and up to 7 years in prison.  So, people can still be prosecuted on a federal level.
More From WSHK-WSAK 102.1 & 105.3 The Shark