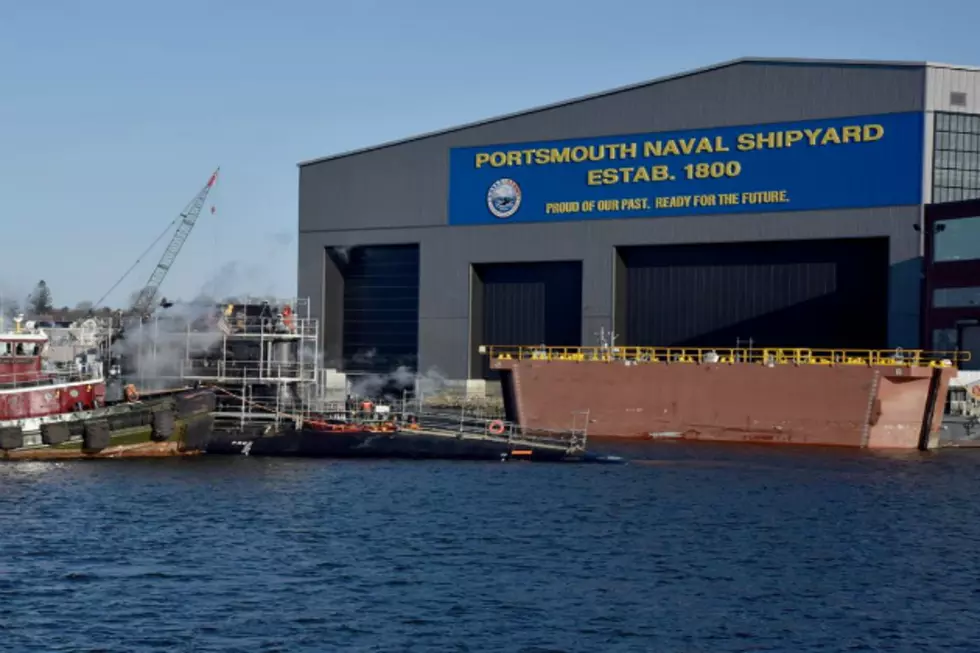 The Greatest Submarine Rescue Mission Took Place Off NH Coast
Credit: Facebook.com/PortsmputhNavalShipyard
On May 23, 1939, the submarine USS Squalus sank off the coast of New Hampshire killing 29 sailors. But 33 others survived in what is often called the greatest underwater rescue of all time.
The anniversary of the tragedy that was the sinking of the USS Thresher on April 10, 1963, just passed. All 129 of its crew was lost.
That is a terrible story, but many people don't know the story of another incident involving a submarine that was built at the Portsmouth Naval Shipyard that might have suffered a similar fate but not for some heroic efforts.
The USS Squalus was a Sargo-class submarine.
It all took place 13 miles southeast of Portsmouth, near the Isles of Shoals.
Do yourself a favor and watch the video, as well as take time to read the entire story found at the link below. It's from the New England Historical Society, and well worth the read.
I guarantee you'll think of the USS Squalus and the rescue effort each time you gaze out at the Shoals from shore.
It just might be the greatest underwater rescue of all time.
More From WSHK-WSAK 102.1 & 105.3 The Shark