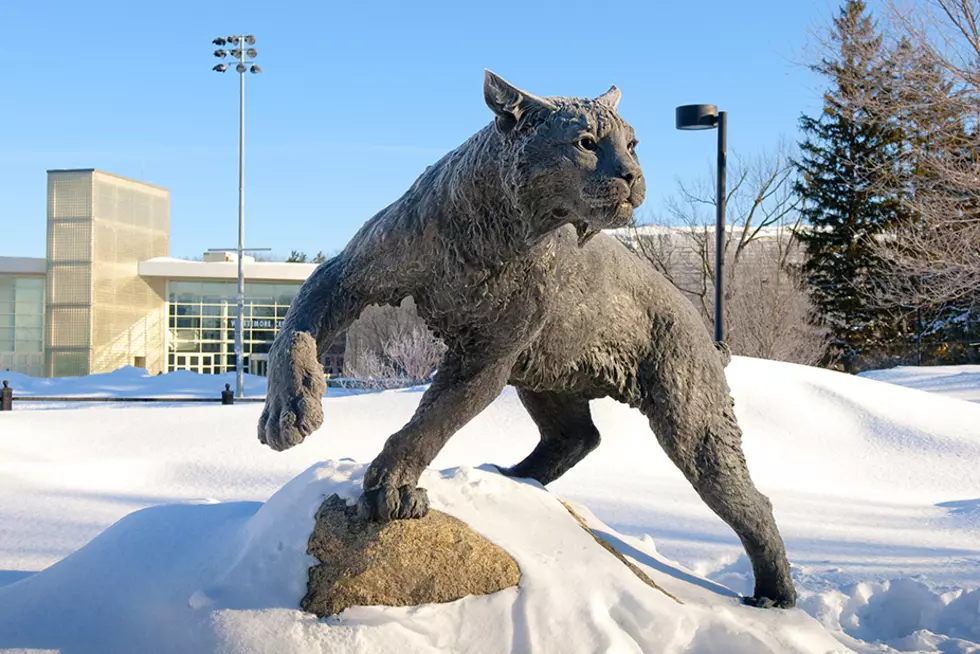 UNH Football Playoffs in Springtime?
Lisa Nugent
Attention UNH Wildcat Football Fans! You can still dream of playoff football, just move ahead the calendar from early January to the middle if April! (Possibly.)
Chris Vannini is more than just a blue check mark, he is one of the most well known College Football authorities in the world. Therefore, I'd say this April/May scenario is VERY likely.
I could not be more excited!
Usually after The Big Game, there is a full two months of professional regular season hockey and basketball games that end up being almost inconsequential.
I can't even begin to imagine how cool it will be to have UNH football back at 'The Dungeon' in February and March! Football Saturdays in the dark of winter and every single game always means so much!
For the life of me, I cannot figure out why the words 'Spring Football' elicit a groan from a segment of sports fandom. When I was a kid, I loved watching The Boston Breakers of the USFL that one season and I also enjoyed both seasons of XFL Football too.
The idea of going from September 13th through THE MONTH OF MAY with a football game to look forward to?
And then after that, it'll be just a couple months until football season again!
LET'S GO BLUE!
TIPS: Here's how you can prepare for power outages
More From WSHK-WSAK 102.1 & 105.3 The Shark