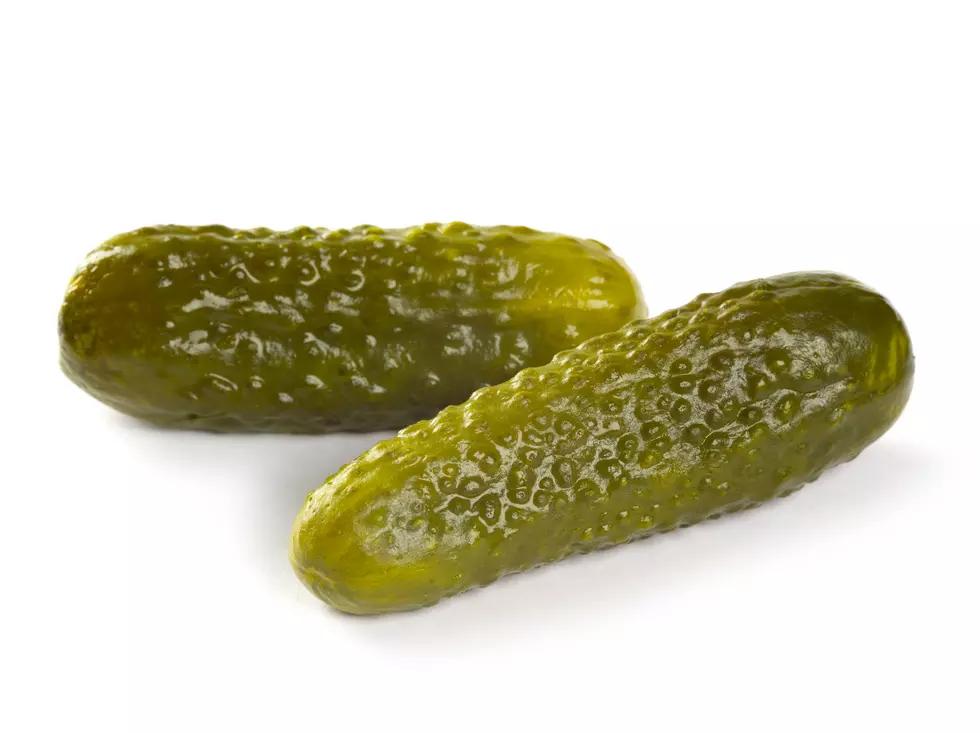 Why NH May Devour This New Flavored Chip by the Ton
sumnersgraphicsinc
I predict the entire industrial multi-conglomerate, multi-national salty snack universe will be stunned by how many tons of this new chip flavor is about to be devoured by Granite Staters.
Tangy Pickle Doritos
This 'new' flavor has been all the rage in Canada for quite some time now, yet, our close proximity to our neighbors to the North is not the reason I think these will be more popular in NH than the 'Tiger King' craze or maybe even toilet paper.
Our taste buds have been conditioned to enjoy this flavor for decades longer than the average American consumer. Our collective palettes have been subconsciously waiting for this flavor combination since the early 1980's.
Proving the old adage that 'There's nothing new under the sun.',Humpty Dumpty brand potato chips, a chip company originally based in Scarborough Maine, has offered 'Dill Pickle' as a flavor for as long as I can remember.
Sharp eyes will pick out the old style green bag (at :12) in this very old, very creepy and equally local commercial above.
I have to think that the dill flavor will be just as agreeable on a nacho chip to New England taste buds as they have been to potato chips for 40 years.
I predict you won't be able to find a bag anywhere this summer. It's unprecedented popularity will be impossible to over look and Frito Lay will ad this product to the regular flavor lineup in Northern New England.
Snap them up at Dollar General or Circle K while you still can!
KEEP READING: Check out these totally awesome '80s toys
More From WSHK-WSAK 102.1 & 105.3 The Shark