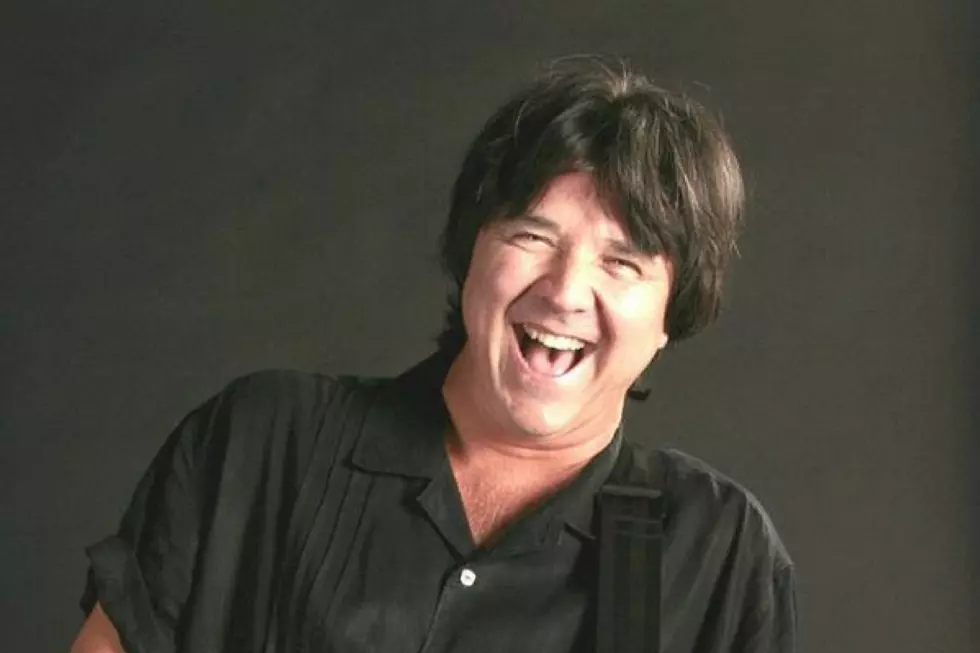 Charlie Farren Coming to Dover Talks About Brad Delp of Boston
Charlie Farren
For those who grew up here in New England, especially the Boston area, we know and love Charlie Farren.  He was the lead singer for the Joe Perry project in 1980 before forming Farrenheit in 1986 and has had various other projects throughout the years.
One of Charlie's good friends was Brad Delp of Boston.  One day, Brad and he had just finished judging a singing competition at a Boston radio station and Brad asked that Charlie come listen to a song that Brad had written called "Tuesday."  Immediately, Charlie thought the song sounded like, "Yesterday," by the Beatles.
After Brad passed, Charlie found out that Brad wrote that song not because of a bad breakup, as he suspected, but it was written about the day that he found out John Lennon had been shot.
Over the years, Charlie has been part of many projects including FBI with Jon Butcher.  These days, Charlie works as a solo performer and releases music on his own label, F-Man Records.  He writes some beautiful songs and we are so happy that he is performing tomorrow night at the Hilltop Fun Center's Shark in the Park!
More From WSHK-WSAK 102.1 & 105.3 The Shark