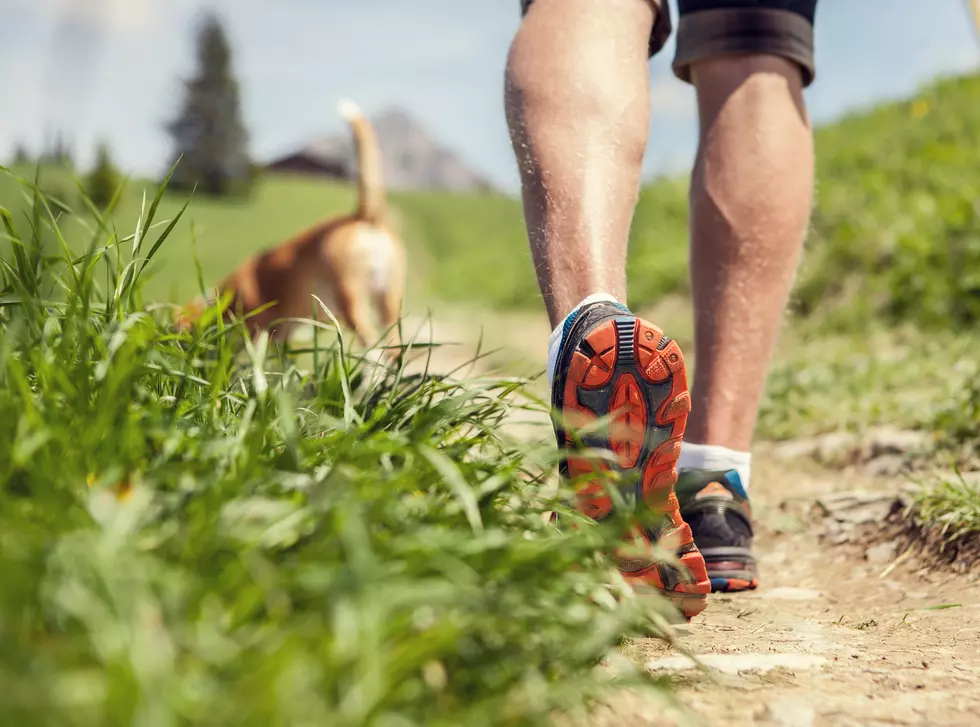 More Info About Bodies Found in Allenstown Expected Today
Thinkstock
Police are putting together the life of Terry Peder Rasmussen who died in a California prison in 2010, according to a story from CBS Boston.
Four people were found in barrels near Bear Brook State Park in Allenstown.  In 1985, a hunter discovered the first two bodies, a woman and a girl believed to be 9 or 10.  In 2000, investigators found the other two girls, believed to be 2 or 3 and 3 or 4.  The woman is most likely, the mother of the kids.  DNA tests showed Rasmussen was the father of the middle girl.  All this, according to CBS reporting.
What a horrible story.  When I think about all the times that I have hiked around Bear Brook State Park and there were bodies stuffed in barrels not far from my footsteps, it makes me cringe.  How many other people have done the same?  At the very least, the families can now have some sort of closure to a tragic, horrible history.  Maybe they can start the healing process and begin to properly say goodbye.
According to the CBS report, authorities are discussing their further efforts today.