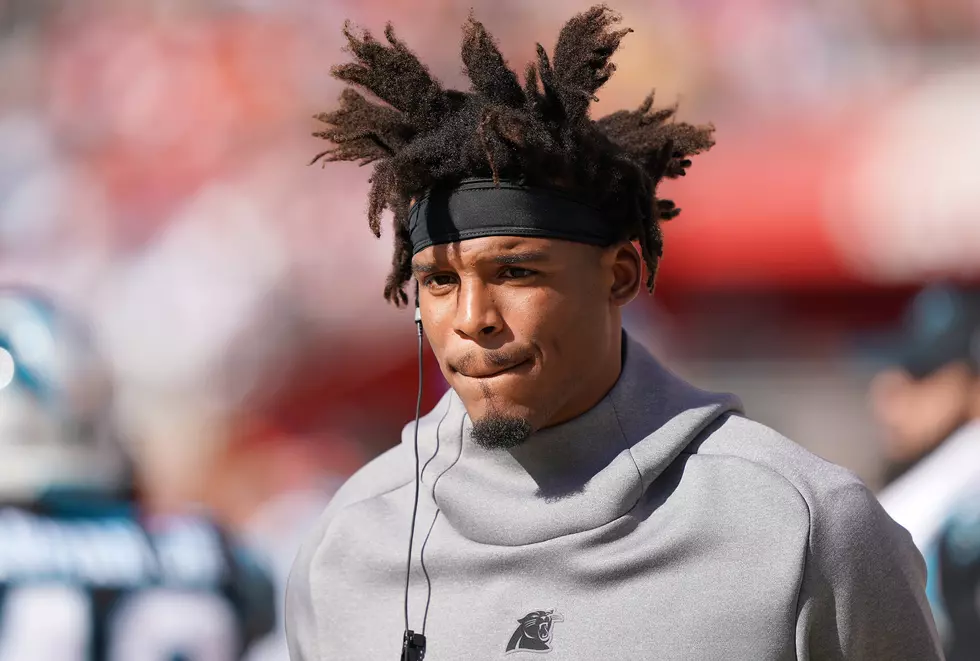 NESN's Tom Caron Theorizes Why an 'NFL Bubble' Won't Happen
Getty Images
With all the NFL postponements and talk of a 'Week 18', I thought an 'NFL Bubble' would be in our future. Tom Caron disagrees and has a logical explanation why.
You have a dozen games left on the schedule. That's three months of regular season football with 32 teams with 53 man rosters.

 

That's 16 or 17 hundred players.

 

Some of these linemen are 350 pounds so, you better get a lot of food in that bubble. - Tom Caron on the Difficulty of an 'NFL Bubble'.
This completely threw me for a loop. The NBA and NHL made 'The Bubble' appear so easy that I just assumed that this would be the logical next step to prevent further outbreaks.
I was thinking that separating each of the teams into 8 team quadrants at a fairly equidistant location would be a nice solution.
But even then you're talking about 400 players per bubble.
Basketball and Hockey teams don't have the nearly the numbers that Pro Football needs on each team. And ALL of the teams would have to stay there, probably until the second week of January now.
It's literally overwhelming.
On a much lighter note, TC also told us that being 'New England's Most Popular Broadcaster' (8 years running), has a lot of perks, especially when The Red Sox have just won another World Series.
He told us a story in which his visit to Newport, Rhode Island was almost nearly complimentary, food and drinks all paid for happily by the smiling faces of Red Sox Nation.
Way to go TC! Living the dream!
Celebs Share Their Personal Paranormal Stories
More From WSHK-WSAK 102.1 & 105.3 The Shark