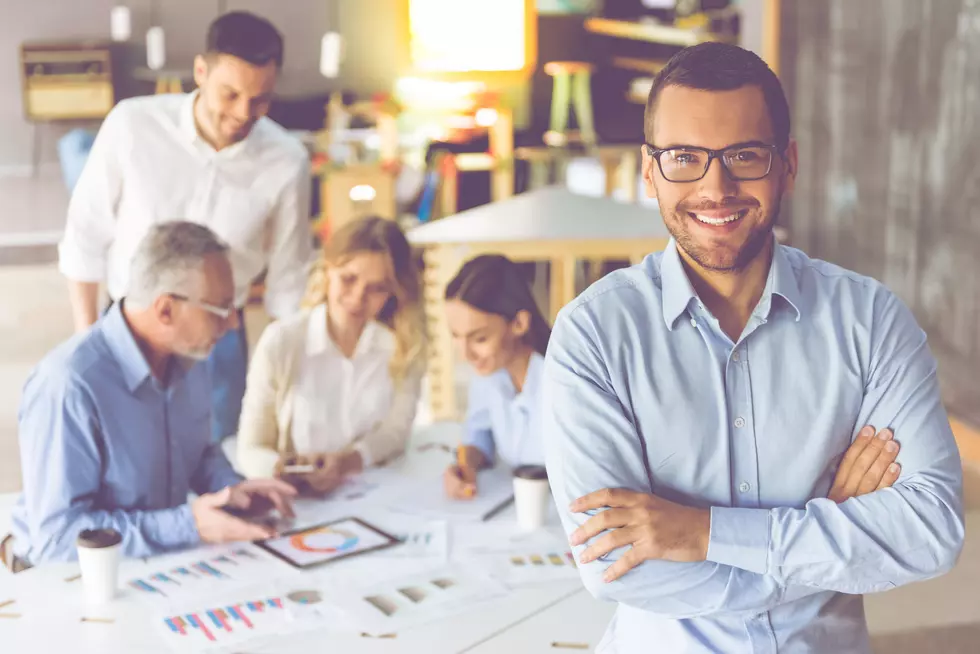 NH Creates Partnership With OSHA to Combat Substance Abuse Deaths in the Workplace
I am certain, as I write this, everyone knows and loves someone with an addiction problem.
It is so common that we should be able to talk about it at home and at work ,and NH has made a step toward that goal.
According to a story from the Concord Monitor, NH has created a partnership with OSHA to fight the rise of substance abuse deaths in the workplace.
The alliance is the next phase of "Recovery Friendly Workplace Initiative" and will give OSHA access to more resources, the news source reports.
According to the article, Governor Chris Sununu said,
We are at a crisis point. We are at this tipping point, and everybody has to be a part of this process
Everyone is involved in the crisis of drug abuse, I believe, and we should all be involved in the solution.
For me, I look at someone with a severe drug problem and sympathize with them and their problems that brought them to that point.
Thank you, once again, Governor Sununu!
More From WSHK-WSAK 102.1 & 105.3 The Shark