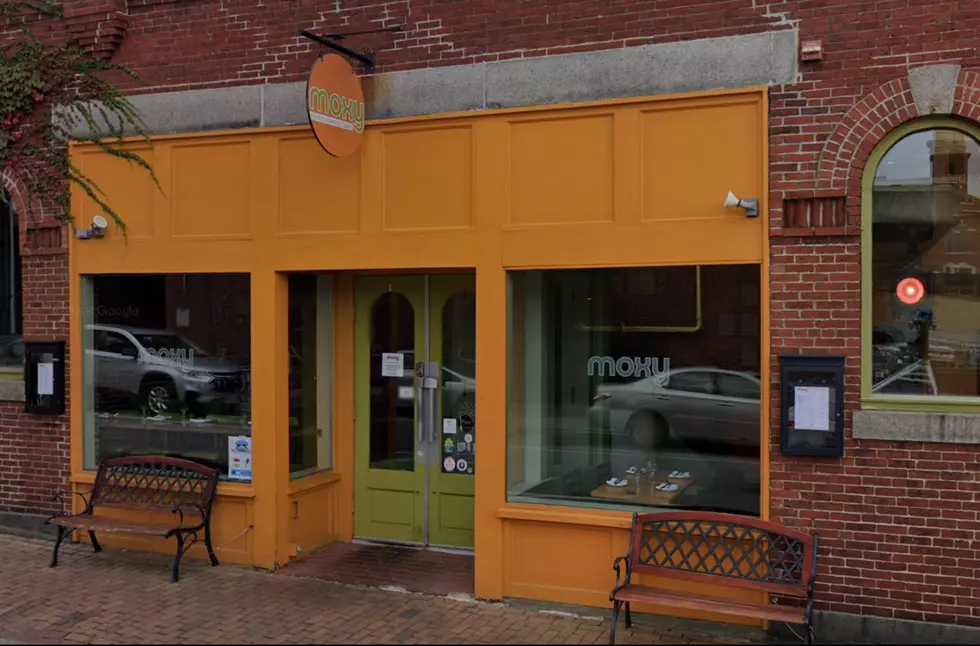 These New Hampshire, Maine and Massachusetts Restaurants Are Closing For Winter
Google Street View
It was a difficult year for most restaurants. Many eateries regularly shutter for winter, but this year a surprising number of new ones have been added to the list. In some of these cases, the decision to close is not due to the typical slowdown caused by New Year's resolutions or seasonal tourism.
If anything, 2021 has rudely reminded us that COVID-19 does not hibernate. People are staying home. As makeshift outdoor seating has succumbed to lower temperatures and statewide mandates on masks and indoor distancing have tightened (not to mention the added expense of keeping interiors warm and cozy) some restaurateurs have concluded that shuttering the doors is the best option.
Some restaurants are closing through February and others will not reopen until spring. For additional closings or specific dates, check websites and local Facebook groups.
Enter your number to get our free mobile app
Closing for winter
---
Dover
Weathervane Seafood Restaurant, https://weathervaneseafoods.com/
Somersworth
Kelley's Row, https://www.kelleysrow.com/
Portsmouth
Row 34, https://www.row34.com/
Jumpin' Jay's Fish Cafe, https://www.jumpinjays.com/
The Franklin, https://franklinrestaurant.com/
Moxy, https://moxyrestaurant.com/
Rudi's Portsmouth/Market Square, https://www.rudisportsmouth.com/
Martingale Wharf, https://www.martingalewharf.com/
Poco's Bow Street Cantina, https://pocosbowstreetcantina.com/
Cisco Brewers Portsmouth, https://www.ciscobrewersportsmouth.com/
Exeter
Blue Moon Evolution, https://www.bluemoonevolution.com/
Maine
Anneke Jan's, http://www.annekejans.net/
The Trap in Perkins Cove, https://www.perkinscovetrap.com/
The Omelette Factory, http://www.omelettefactoryme.com/
Hurricane Restaurant, https://www.hurricanerestaurant.com
Mabel's Lobster Claw, https://mabelslobster.com/
Old Vines Wine Bar, https://www.oldvineswinebar.com/
Massachusetts
Brick and Ash, https://www.brickandash.com/
12 of the Best Breweries in NH Decided by Granite Staters
More From WSHK-WSAK 102.1 & 105.3 The Shark