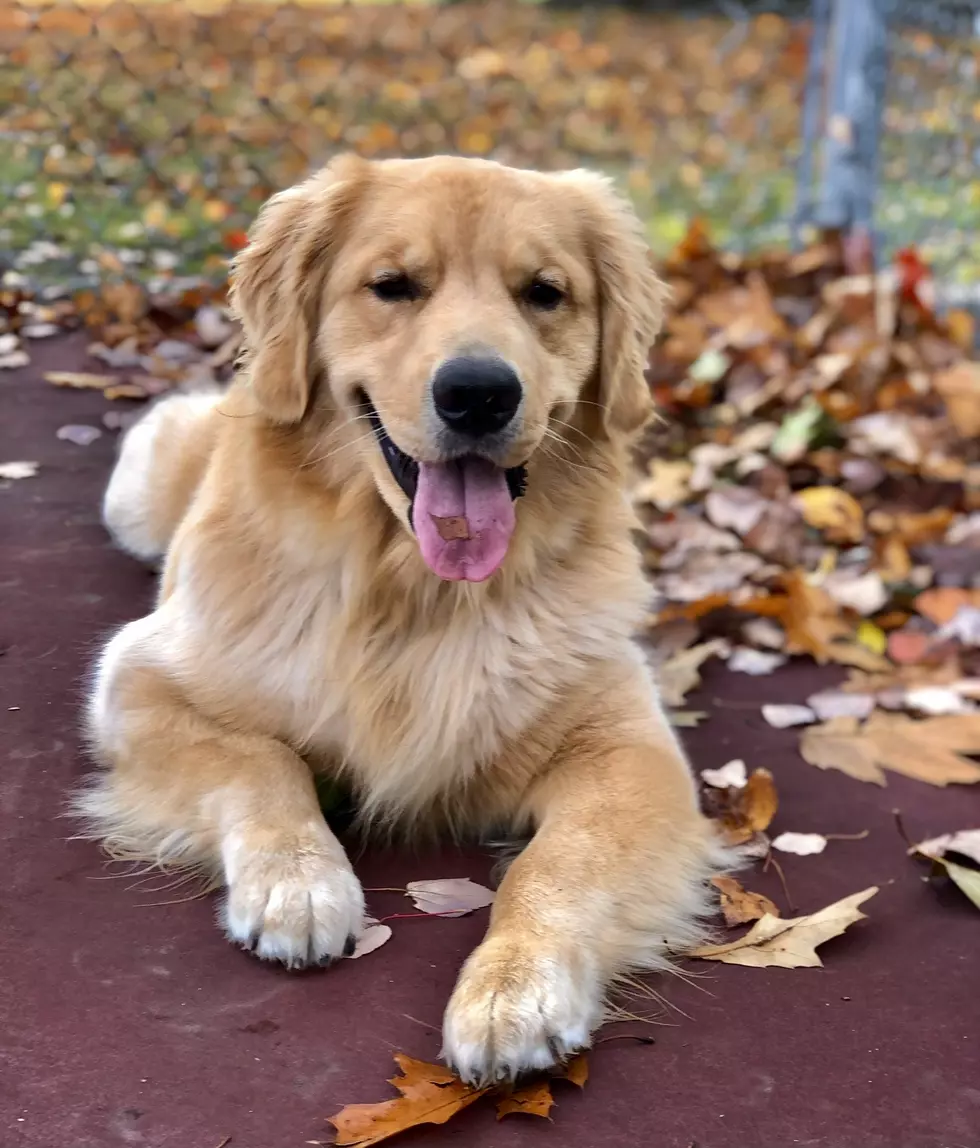 Sully The Golden Retriever is This Month's Pet of the Month
Sully!!
We have a pet of the week and his name is.... SULLY!!  Sully is a one year old golden retriever from Dover.
Sully's Mom, Deb, says that he has been and continues to be a really good companion through this quarantine.  She works at the Dover Middle School and they have not been able to come in to work, like so many others, so many days it's just her and Sully at home.
I spoke to Deb on the phone and she said that he is definitely "the heartbeat' of the house.  OH!  You gotta love that!  That's what having a pet will do for you.  Truly, they are life-savers sometimes.  We all feel alone sometimes and a pet will take away that loneliness or whatever other bad feeling you might be having.  Dogs (and cats IMHO) are truly gifts to humanity.
If you have a pet that you would like to enter for our Pet of the Month, just click here and you'll see all the directions!
Don't think that this contest is just for cats and dogs either.  If you have a hamster, mouse, rabbit, horse, iguana or fish, you can enter!  I had a 100 gallon fish tank when I was growing up and I loved it!  I stared at that thing for hours.  Especially at the kissing fish.  Do you know what I'm talking about?  The actually kiss each other!  I thought it was very endearing as a child.  So really, anything that you call a pet, get a good shot of it and enter our contest today!
KEEP LOOKING: See What 50 of America's Most 'Pupular' Dog Breeds Look Like as Puppies
More From WSHK-WSAK 102.1 & 105.3 The Shark