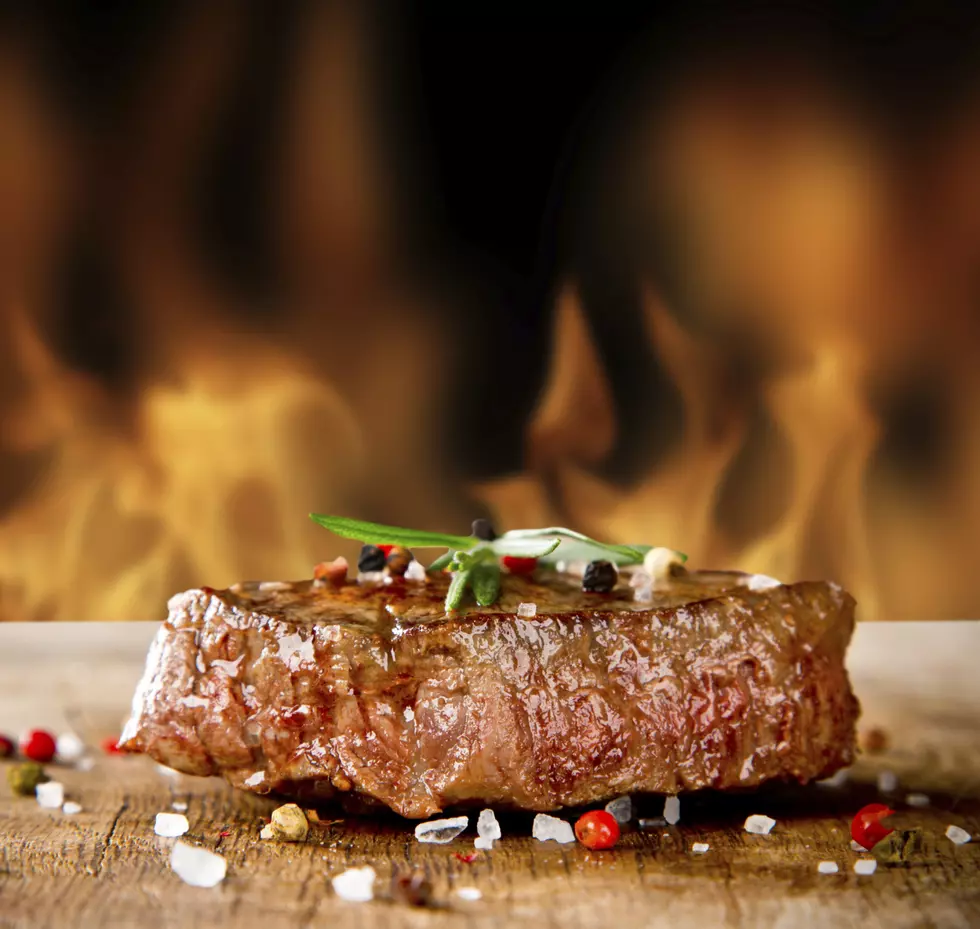 Tuckaway in Raymond Is Having a Meat Sale And I Can Barely Contain Myself
Now THIS is exciting news.  Maybe it's because I'm a huge fan of the Tuckaway.  If you're not, then you just have never been there.
SADLY IT LOOKS AS THOUGH THE WARM WEATHER IS OFFICIALLY GONE BUT NOT BEFORE WE FINISH IT OUT WITH A BANG!  TOMORROW  (thurs, 11/14/19) + FRIDAY WE ARE HAVING OUR FIRST OFFICIAL "TUCK LOAD" SALE TO SAY FAREWELL TO THE GRILLS AND HELLO TO THE FIREPLACES.. THIS IS A GREAT OPPORTUNITY TO STOCK UP ON NH's BEST #meats BEFORE WE ALL GO INTO NEW ENGLAND HIBERNATION...

$9.99 lb on OUR FAMOUS HOUSE STEAK TIPS (normally $14.99!)

$2.99 lb on ALL MARINATED CHICKEN BREASTS

$2.99 lb on ALL BONE-IN and BONELESS PORK CHOPS

(5lb max on all proteins!)
If you've never tried the Tuckaway, you are missing out.  I don't know how Chef Bobby does it and I don't think he's going to tell us, but I'm just happy that I live here and I am able go on my way home every night if I wanted to.
Out of everything, if you are wondering what to buy, go for the house steak tips.  Just buy them.  Buy all of them.  You won't regret it.
More From WSHK-WSAK 102.1 & 105.3 The Shark